Back to news
French streamers raise one million euros for charity
The 2018 edition of Z Event saw more than one million euros donated to Medecins Sans Frontieres during the streaming for charity marathon. This is more than double than the figure raised in 2017.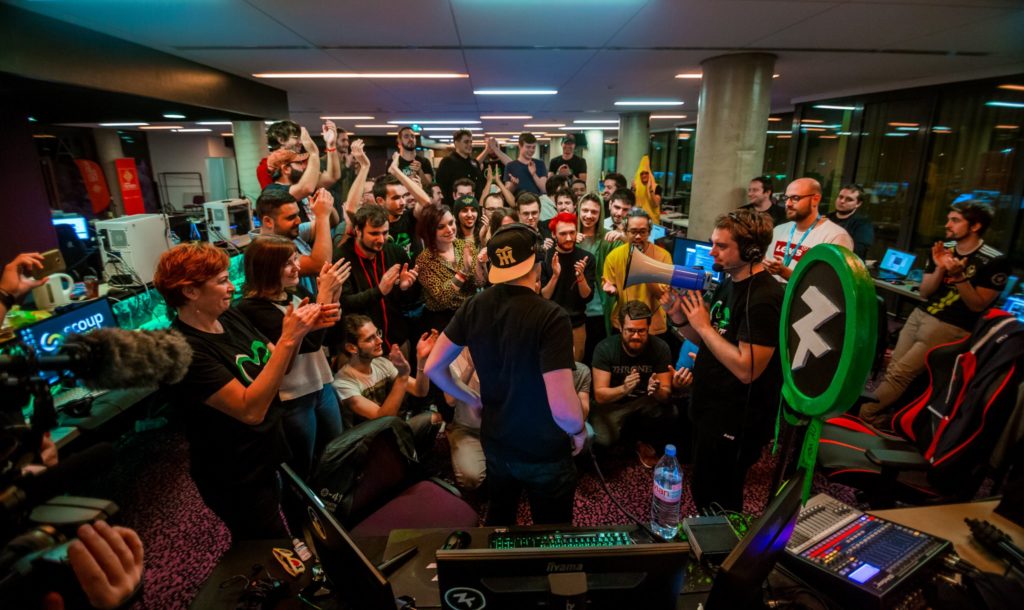 Right at the end of the three days, only half an hour before the end of the marathon, it was confirmed that the one million euro mark was reached.
Adrien Nougaret, aka ZeratoR and organizer of Z Event, was responsible for announcing the good news on social networks.
Running for the past three years, this year's Z Event saw 38 different streamers from the French video game scene participate.
More than 50 hours was broadcast live broadcast, with players taking turns to play during this long gaming weekend, hosted by one of the leading figures in live gaming.
It remains to be seen which charity will be next to benefit from the support of the video French gaming community.