Back to news
10 million play Apex Legends in just 3 days
Ten million people played Apex Legends' Battle Royale in just 3 days following the game's release.
Apex Legends was created by Titanfall. At peak playing time, there were a million players. The CEO of Respawn Entertainment which created Apex Legends, Vince Zampella, announced about the success of the game.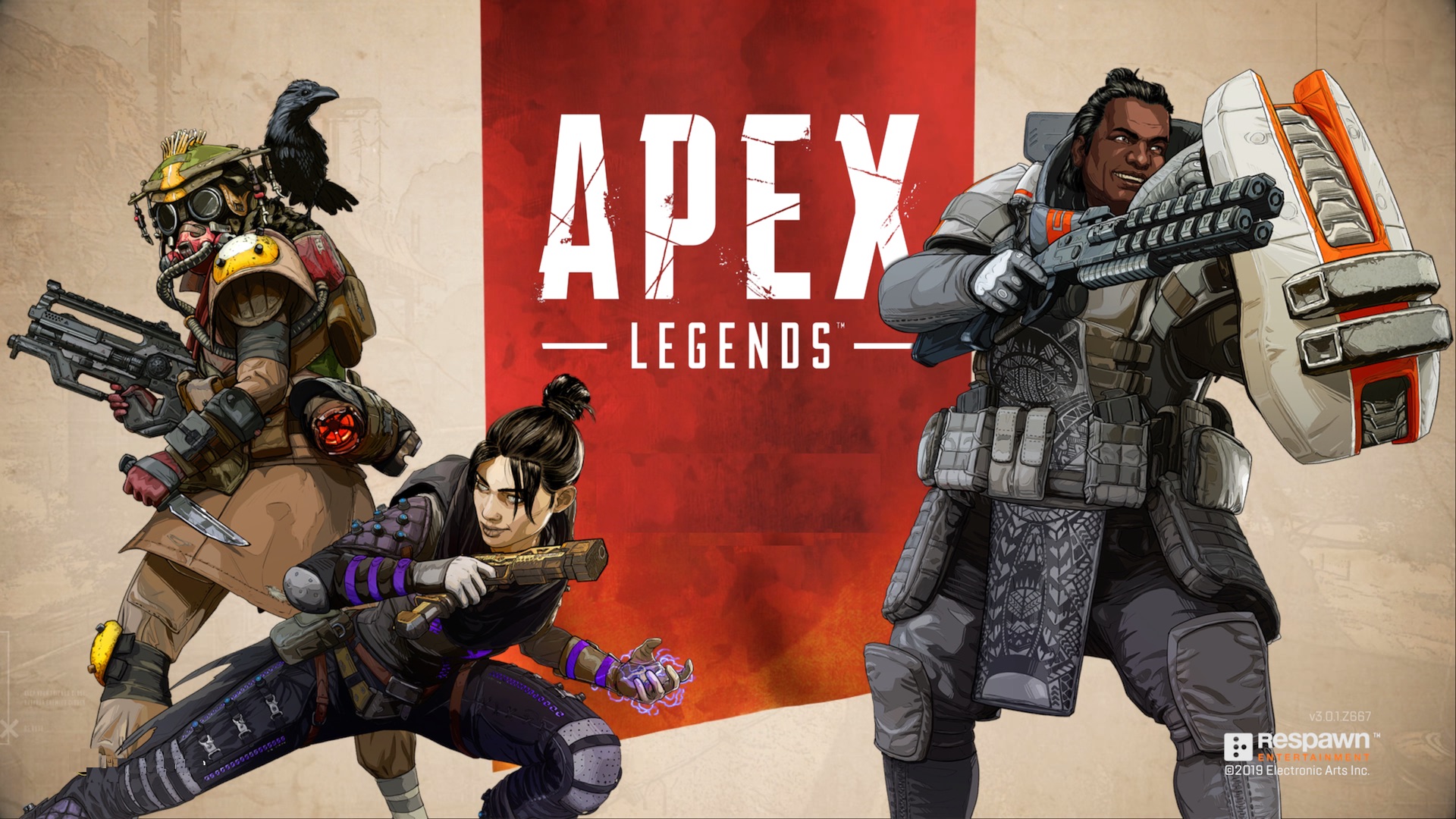 The first million players had already taken part within 8 hours of launch and within a day this had reached 2.5 million. The game is still in top spot on Twitch, beating Fortnite by over 100,000 viewers.
The release of Apex Legends took place on February 5, with the game downloadable on PC and consoles. You can download the game for free via Origin.
Events have taken a turn for Apex Legends after Titanfall 2. At the moment there is just one map available in the game, in which up to 20 teams with three players each can take part. Battle Royale from Respawn Entertainment has gone for a more traditional approach: kill or be killed. Users can choose their character (legend) from a selection of eight available, and each has their own features.