Back to news
CS:GO becomes pseudo-free with its own Battle Royale
Counter-Strike: Global Offensive came out back in 2012 and everyone that wanted to buy the game have probably already bought it. Now Valve is expanding to new audiences by making it free. Moreover, CS:GO has added Danger Zone: a Battle Royale style game zone.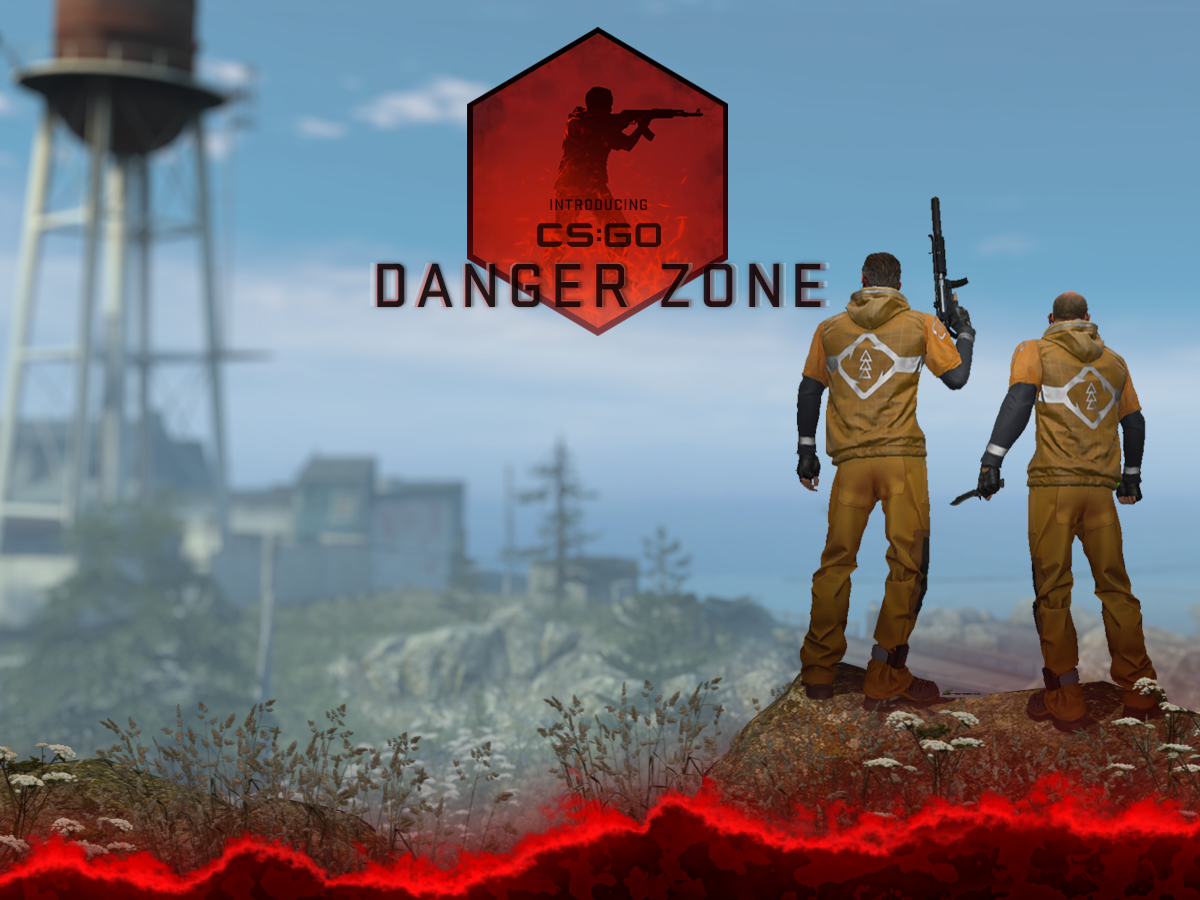 Those that bought the game will have a trusted badge from Steam. Another gift for their initial purchase is also account prime status. Prime status is usually achieved by reaching level 21 and linking your telephone to your Steam account, which is a way to prevent cheating. If you have a prime account, you will only play against other prime account holders.
You can play in Danger Zone on your own or in a team of two or three people. If you play alone, you play with 15 others and 18 otherwise. This aspect of the game uses the same style of shooting as the standard play.
Money is distributed in accordance with a player's level and you can earn more by completing mini missions, e.g. by freeing a hostage. You can order additional firepower via tablet, which also allows you to improve your in-game balance. Your tablet will show you the approximate location of your enemies and other useful information, whilst the amount of information you are privy to depends on how many upgrades you have achieved.