Back to news
Gamers join Movember
As part of the fundraiser, men around the world grow moustaches to raise attention to serious illnesses that affect men. Last year, $67.5 million was raised for the cause.
To take part in the initiative, you need to register on the fundraiser's website and stick to a few rules during the month:
Be clean shaven on November 1;
Grow a moustache from November 1 and take care of it until the end of the month;
Collect donations on the site. Each participant can have their own fundraising page which they can share photographs and receive donations;
Speak up about men's health with those around you.
You don't need to pester your friends to get involved, but if you manage to convince them then why not!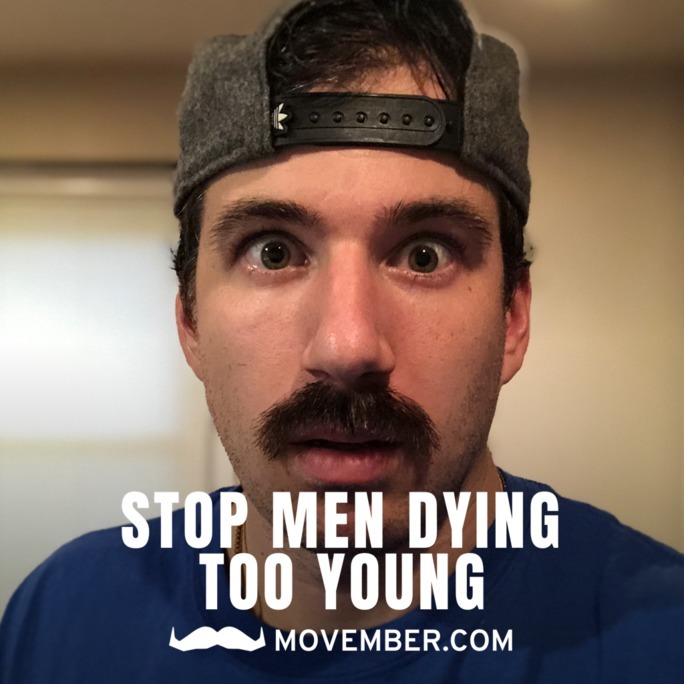 At the end of the month, the page with the best moustache will win the nomination for Best Mo Space Awards. There is also Team Mo Awards.
Women can also take part in the campaign. Growing a moustache isn't something they need to do, but they can make donations and take part in the discussions on men's health.

Gamers haven't been sitting on the sidelines either. Movember kicked off at CS:GO in 2016. The initiative to collect donations was started by commentators Matthew Sadokist Trivett and Henry HenryG Greer. They teamed up with representatives of Room On Fire and took part in challenges live on ESL Pro League Season 4.
The English-speaking streamers have restarted their campaign for 2018. The analysts and commentators presented a list of challenges they are ready to undergo at the start of November this year. To date, they have raised over £20,000. The initiative began at the Intel Extreme Masters XIII Chicago, which took place from 6 to 11 November.
Professional players are continuing to support the streamers. Finn karrigan Andersen has donated £2,000 to the fund, whilst Alexander s1mple Kostylev has donated the money he won in the FPL.
Currently, they have managed to raise just over £26,5k. Commentator Anders Blume has even shaved off his beard to take part in this challenge.