Back to news
More on Overwatch League
Overwatch League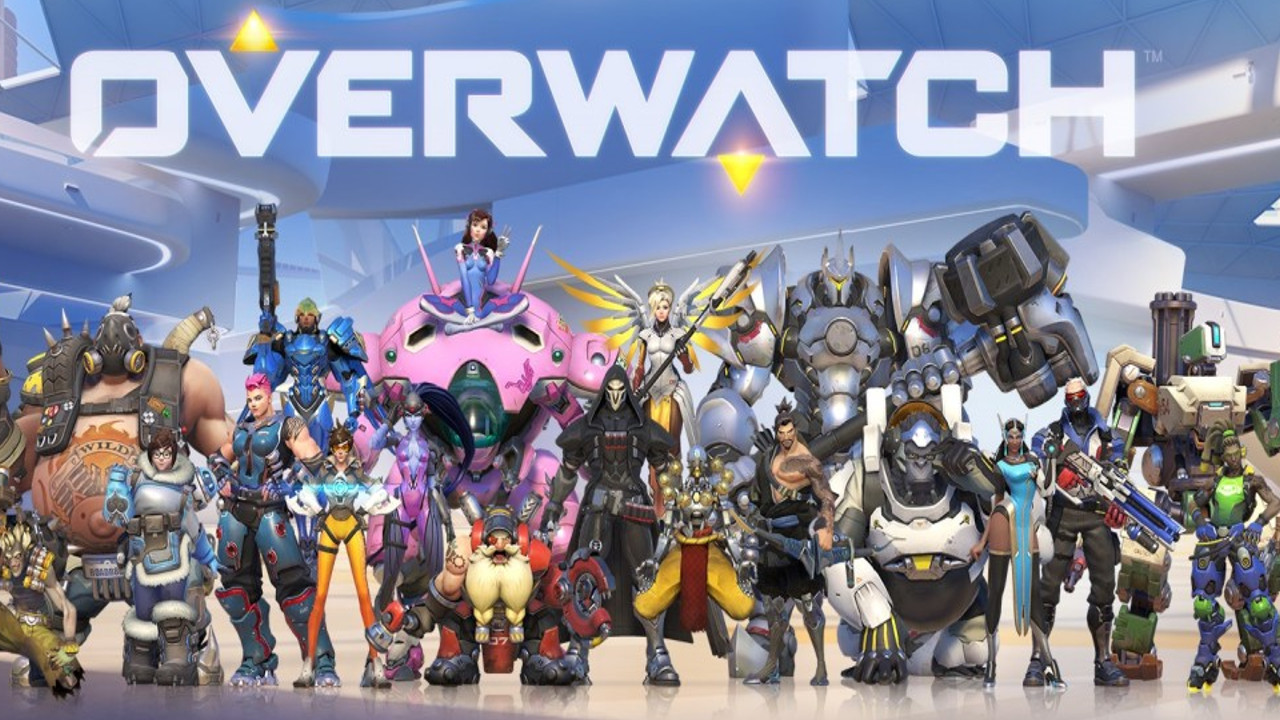 With many games having PRO leagues, it is undoubtable that Overwatch is up there on top of the list among other big contenders such as League of Legends, Dota 2 and Counter Strike: GO.
The Overwatch League is an international esports league comprising 20 city-based teams, featuring the best Overwatch players on the planet. The 280-match regular season begins in February and concludes with postseason playoffs in the fall.
With USD $5 million in prizes, thrilling storylines, guaranteed player salaries, and cutting-edge production value, the Overwatch League is the world's premier esports league.
The Overwatch League comprises 20 international teams, each with their own culture, identity, and distinctive colors. Teams are divided into Atlantic and Pacific divisions, where they compete for prestige and coveted playoff spots.
Regular-season matches are played live at the Blizzard Arena in Los Angeles each Thursday through Sunday, which began on February 14, 2019.
Catch the action on Twitch, ESPN, Disney XD, overwatchleague.com, the official Overwatch League app, MLG.com, or the MLG app.
If you wish to read more about the Overwatch League and how it works, head out to overwatchleague.com which has a detailed explanation on both how it works and the schedule.
Thanks for reading, and do good!
Read more on their official site Overwatch league