Back to news
Nintendo Switch becomes the most popular console in the US in 2018
Analytical company The NPD Group calculated games sales throughout the USA in 2018. The market rose in comparison with 2017 and the winner from this rise turned out to be Nintendo.
According to The NPD Group, Nintendo Switch topped the ratings as the most popular console of the year in both money earnt and copies sold. The ratings make Switch the most popular console since PlayStation 4 in 2015.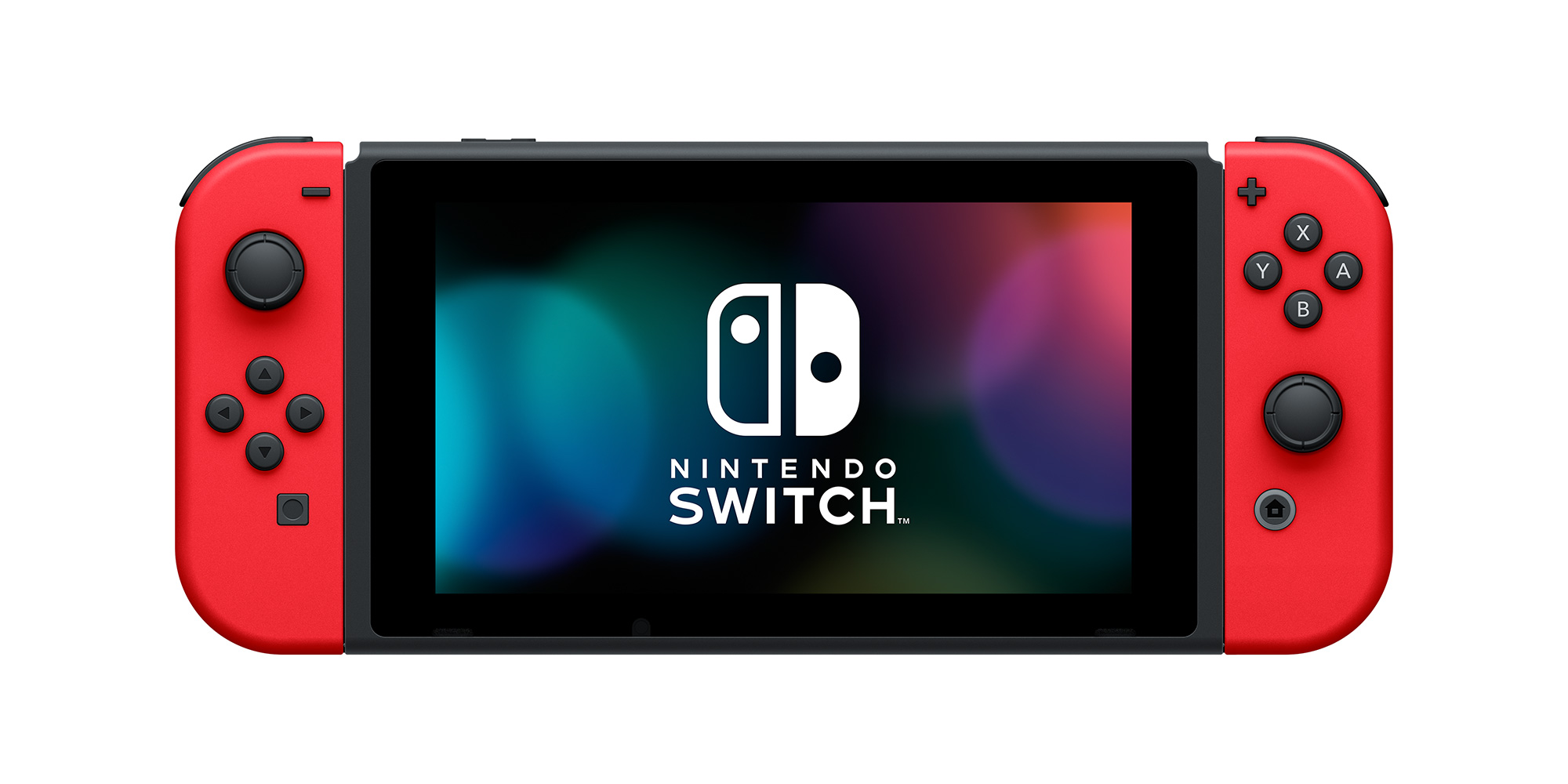 Nintendo has managed another remarkable feat with Super Smash Bros. Ultimate. The game was named as a recordbreaker for games exclusive to a single platform by number of dollar sales in its launch month. Before the record was broken, this title belonged to Halo: Reach. Super Smash Bros. Ultimate was released in December and needed just this one month to be in the top ten games for the whole of 2018.
The NPD Group noted that the US market grew 18% YOY in 2018. Total consoles and games sales added up to 43.4 billion dollars.
The top 10 video games by US sales look as follows:

Red Dead Redemption 2
Call of Duty: Black Ops 4*
NBA 2K19
Madden NFL 19*
Super Smash Bros. Ultimate*
Marvel's Spider-Man
Far Cry 5
God of War
Monster Hunter: World
Assassin's Creed: Odyssey
* Excluding PC sales