Back to news
The Australian Open will host Fortnite tournament
The organizers of the Australian Open have announced that they will hold a Fortnite tournament called Summer Smash.
It is to take place on 26-27 January whilst the Open tennis finals take place. The esports event participants are to win 400 Australian dollars for their nominated charities.
The Battle Royale will take place separately and around 100 Australian sports' figures, gamers and entertainers will take part.
In addition, the first 500 applicants to take part will also have the chance to compete.
The organizers are also holding doubles matches. Four of the best doubles will be able to select their chosen charity which will receive 100,000 Australian dollars per double.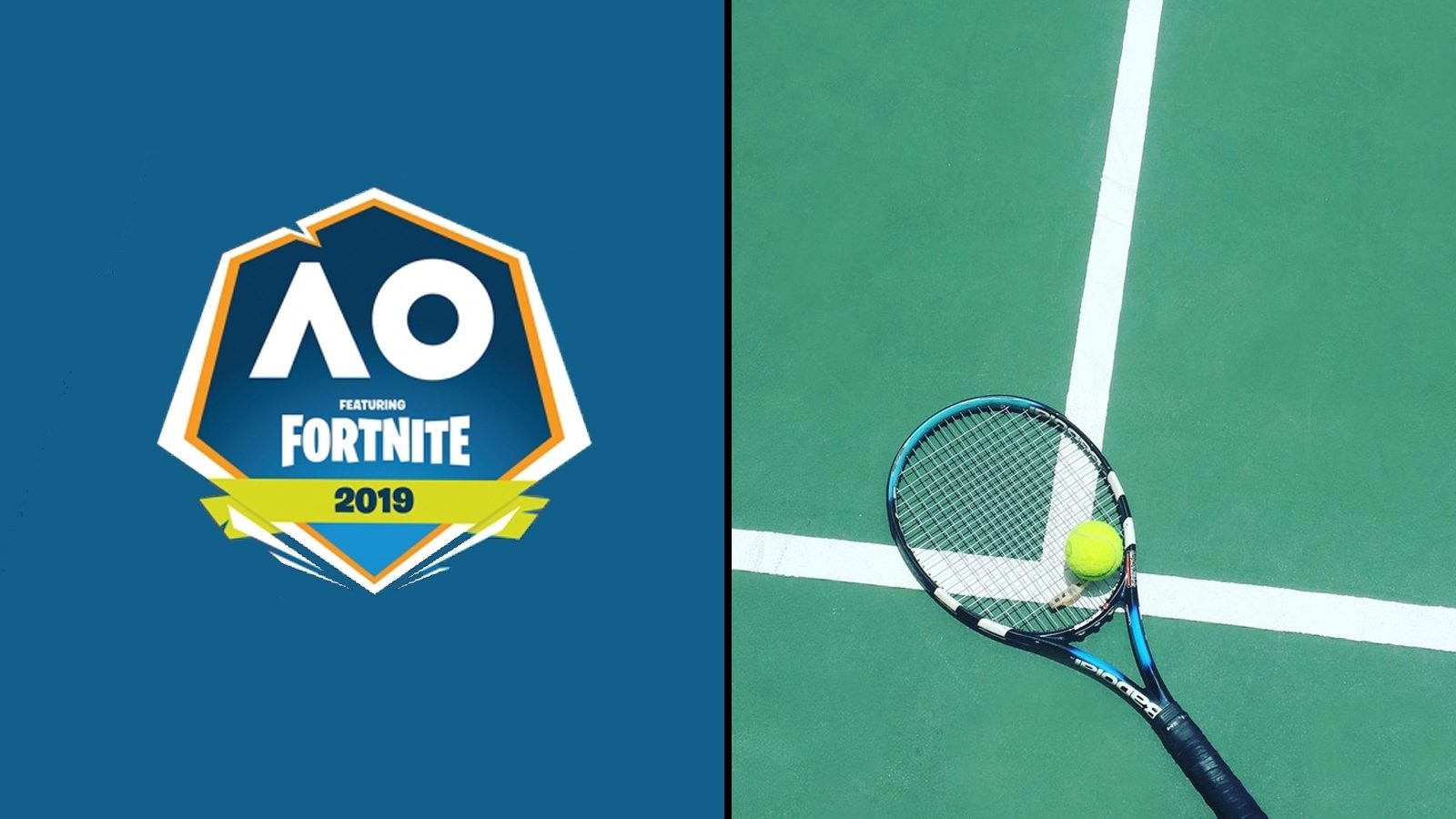 Australian Open Director Craig Tiley said: "We're proud of our reputation for delivering world-class events and are always looking at new opportunities to reach more people.
The Fortnite Summer Smash at the Australian Open will see some of the best gamers from around the country battle just hours before the world's best male tennis players compete for the AO title."
The Australian Open is a tennis major hosted in Melbourne, Australia from January 14 to the 27. It is one of four grand slams in the tennis circuit and features the world's best tennis players such as Roger Federer, Caroline Wozniacki, Novak Djokovic and Simona Halep.