Back to news
Scrubs actor complains Fortnite creators stole his dance
Fortnite - one of the biggest phenomena of the moment - is in the headlines for another reason than gaming. It's true that Epic Games doesn't always get good press, but this time some artists are accusing the game's developers of stealing their dance moves.

Actors from TV series Scrubs met up last week at Vulture festival in Los Angeles. Amongst them was Donald Faison who plays Turk in the series.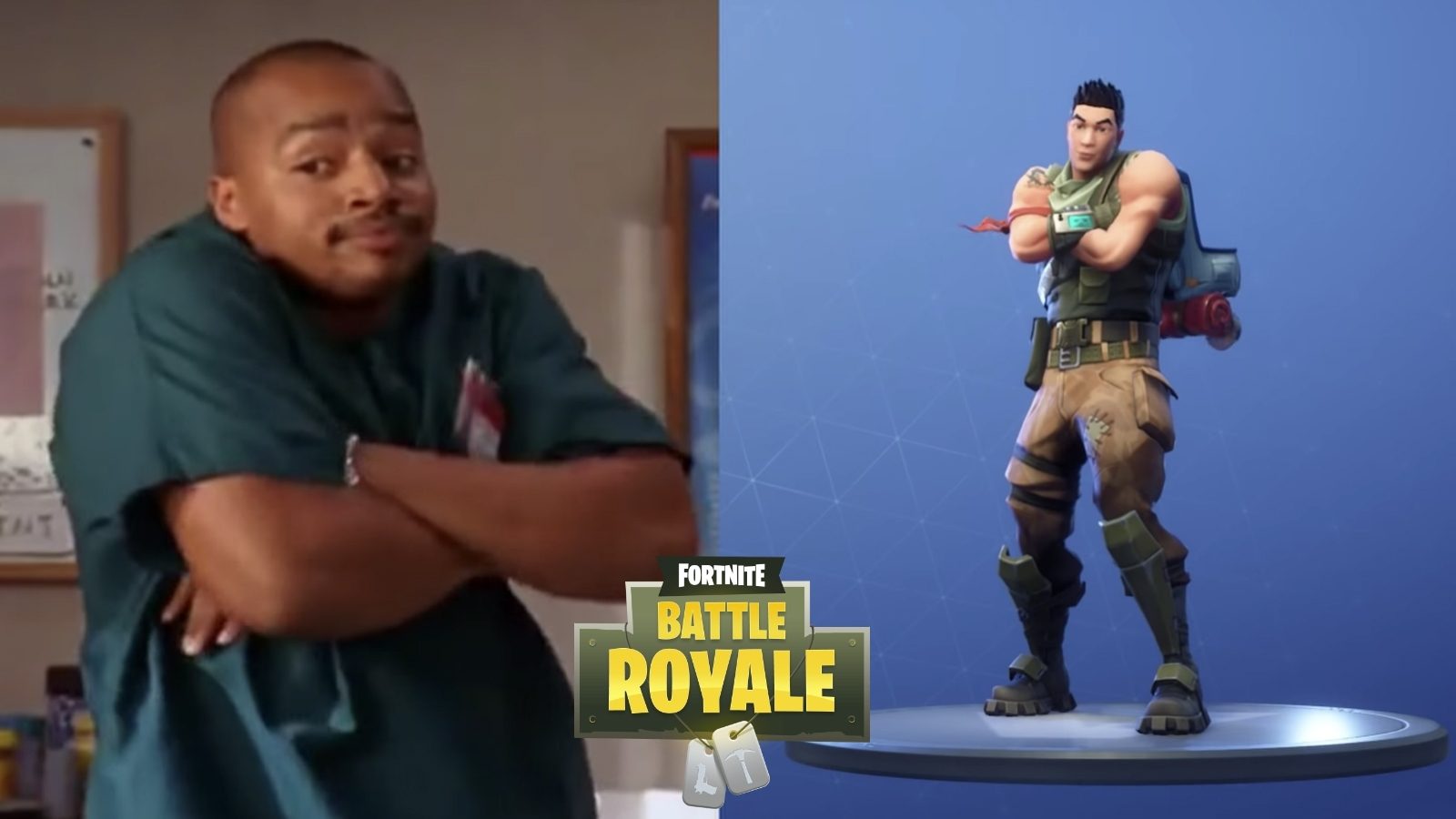 In the TV show, Turk uses certain dance moves to the music of Poison by Bell Biv DeVoe. When he was asked to demonstrate the move at the event, he declined. "If you wanna see it, you can play Fortnite, because they jacked that shit," said Faison. The dance has pretty much been copied over frame-by-frame to Fortnite as one of the animations.
Scrubs creator Bill Lawrence added that Epic Games contacted him to use the dance. However, Faison noted that they didn't offer him any money: "somebody stole that shit and it's not mine anymore."
Faison isn't the first artist to be upset with Fortnite about dance moves. Last week rapper 2 Milly said he was going to sue Epic games for stealing his Milly Rock dance. Chance the Rapper also condemned the game developers earlier this year. He believed it to be unfair that Epic are using others' dance moves and making money from it. According to the artist, the company should use the dances together with the original songs and pay authors royalties.