뉴스로 돌아 가기
GNation at E3 2018
GNATION
12 6월, 2018 - 14 6월, 2018
GNation was honored to attend the 24th Electronic Entertainment Expo, E3 2018, from June 12th to June 14th in Los Angeles. E3 is the world's premiere trade show for computer and video games and related products, that brings together people from all aspects of the video game industry.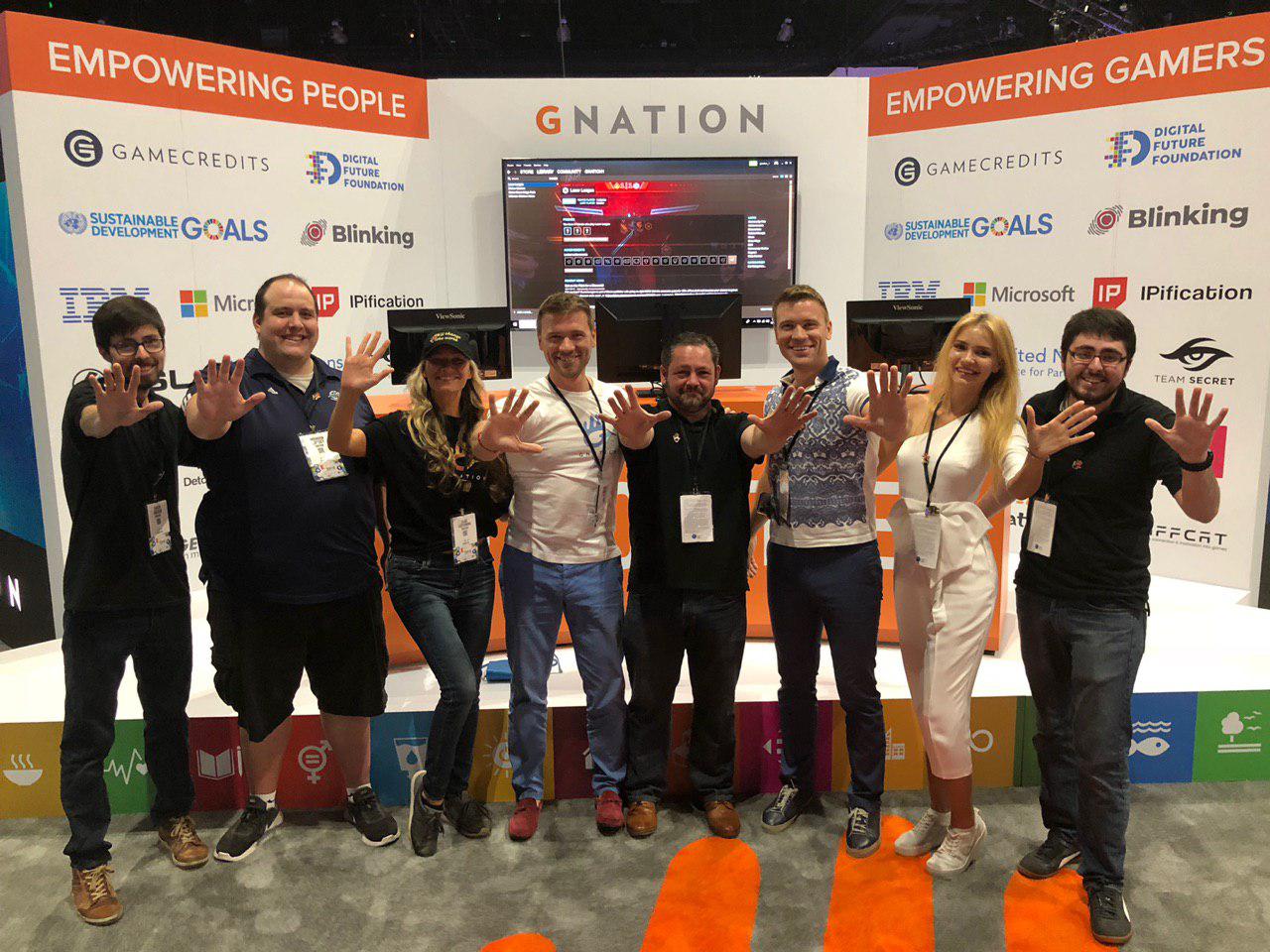 GNation exhibited a high-profile booth showcasing its partnerships and strategic alliances with a number of leading companies, including IBM, Microsoft, ESL and others. The GNation delegation was led by Mr. Sergey Sholom, President of GNation, and included senior advisers, engineers, and business development experts. The GNation exposition received wide attendance and recognition.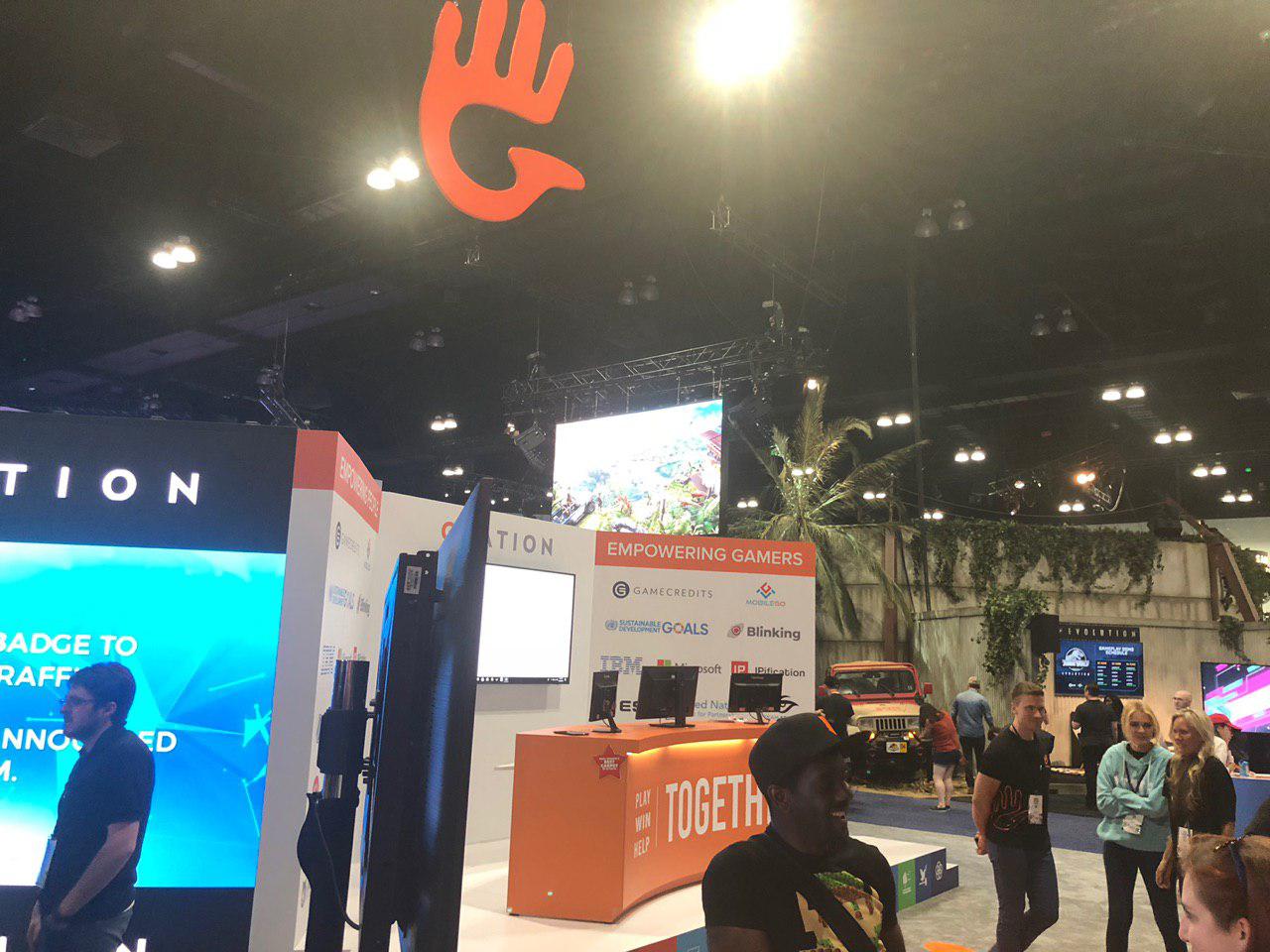 More than 69,200 people attended E3 2018, and millions more from all around the world watched it online.