Назад к новостям
Clear charity trend in gaming industry
War Child UK is aiming to raise £250,000 this month through its annual gaming campaign to
support children affected by war and mark the centenary of the end of the First World War.
Called Armistice, the project is a joint initiative between the charity and its US partner Children in Conflict and aims to promote peaceful gaming throughout November.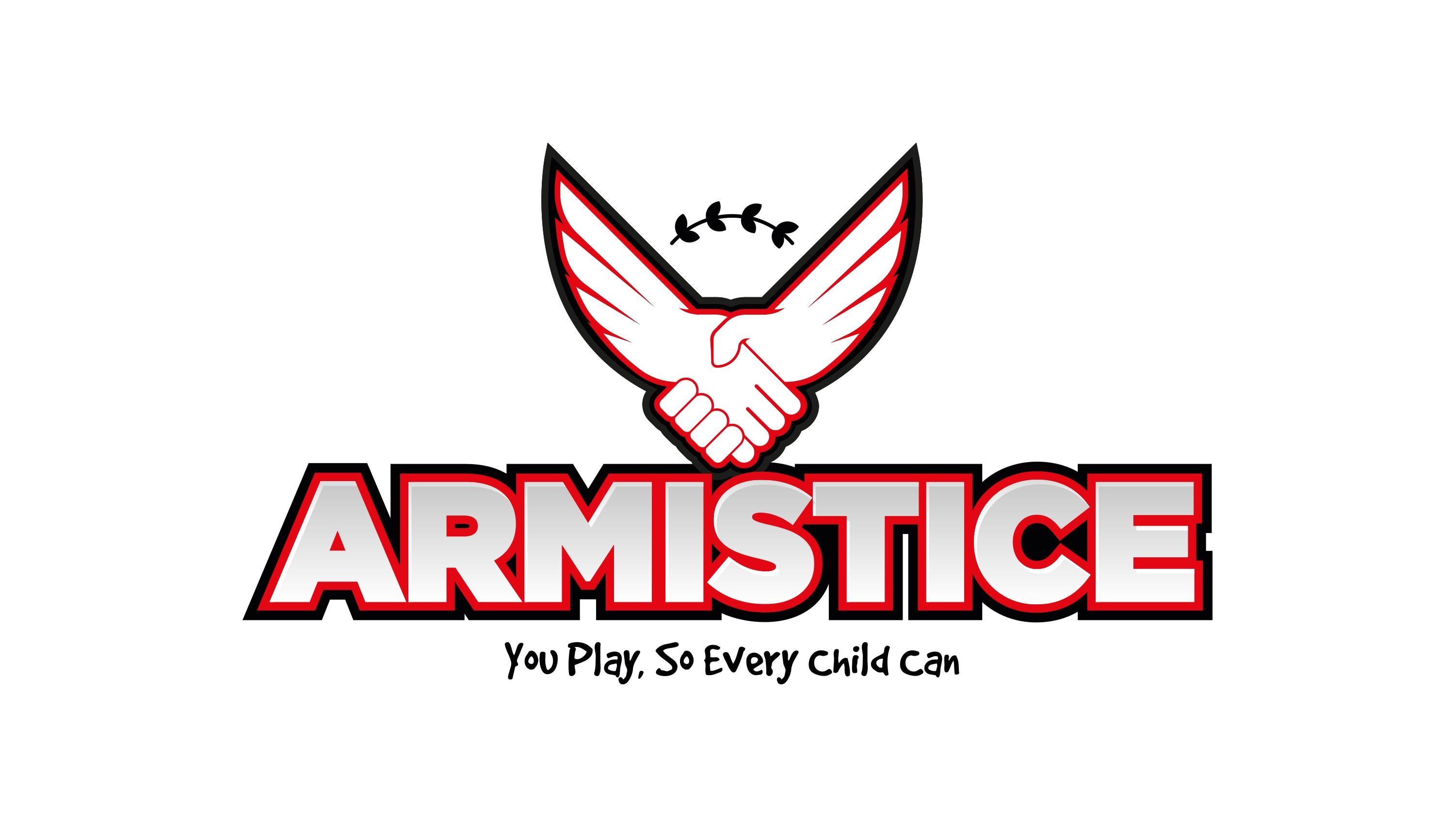 Armistice has been running since 2016 and gamers are able to support the campaign in a number of ways, including:
Buying titles in the Steam Armistice Sale, such as The Room, Scanner Sombre, Democracy 3, RiME, Prison Architect, The Talos Principle, Broken Sword 5, Dick Wilde, Mini Metro and Machinarium;
Buying limited-edition Armistice and peace-themed content for their favourite games, including Prison Architects and Dick Wilde;
Playing the game World of Tanks, which will have Armistice-themed emblems and skins on offer. All players can join a commemorative laying down of arms on 11 November after which they can access premium content using a special code.
"War Child's Armistice is a unique and exciting initiative. Peace is denied to too many children around the world, but millions of gamers can help some of the world's most vulnerable children affected by war by playing games as part of War Child's Armistice," said Carey Mulligan, War Child UK global ambassador.
"It's such an innovative way to fundraise and very simple too – just buying and playing a game you love can help provide crucial support for innocent victims of war."