Назад к новостям
Overwatch league Playoffs
Vancouver Titans crush Overwatch League in Stage 1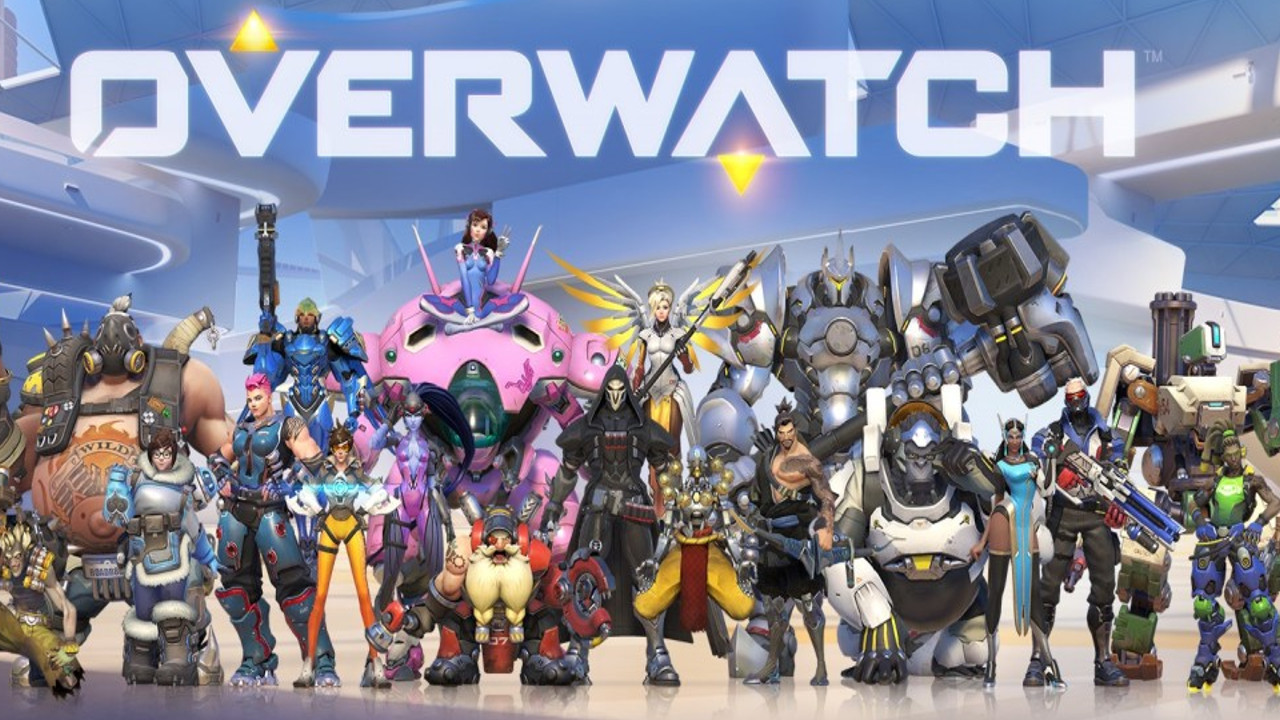 No team in the world of esports takes the adage "the best defense is a good offense" more to heart than the Overwatch League's Vancouver Titans.
Vancouver was built from the charismatic and aggressive roster of RunAway, a Contenders Korea team. The former minor leaguers came to Los Angeles at the beginning of the year to compete for the expansion franchise in the second season of the Overwatch League.
And in the first stage of the season, the Titans obliterated the belief that a defense-first approach was the best way to play Overwatch. They finished the first-ever unbeaten stage by defeating the San Francisco Shock 4-3 in the best-of-seven final.
Vancouver finished Stage 1 at 7-0 in the regular season and 10-0 including the postseason. Including their minor league stint, the Titans roster hasn't lost a game since July 22, 2018.
Every week, the prevailing question with the Titans was if their throw-caution-to-the-wind style would be figured out. Unlike the most dominant team in Overwatch League's year-plus history, the New Excelsior, which plays a methodical style, Vancouver's victories at times appeared sloppy. They'd be pushed to the deciding map of a best-of-five series by teams like the Chengdu Hunters and Guangzhou Charge, two teams that finished in the bottom half of the league standings in Stage 1.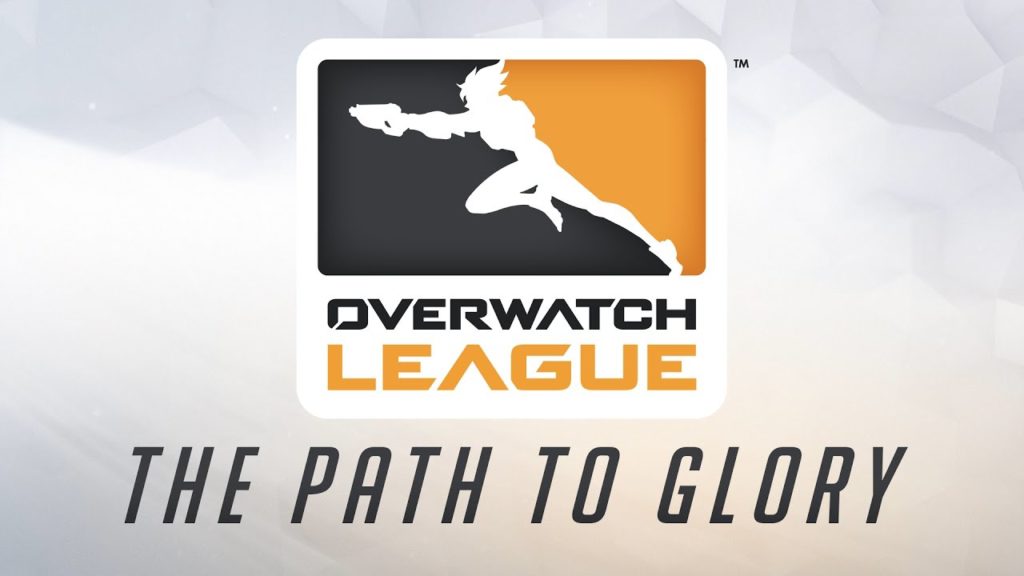 But at the end of every single week, the Titans would answer skepticism with results. If a fight didn't work the first time, they'd go right back at it. In the final with San Francisco, that never rang more true, as Vancouver would lose all the King-of-the-Hill formatted maps (Control and Assault) but come alive on the Escort maps where their forward motion carried them to emphatic round wins.
In the do-or-die moments of the series, it was the brotherhood that the Titans have built throughout the years that upended the talented but still inexperienced Shock. The chemistry Vancouver built over its time in South Korea as RunAway is undeniable, with the team's mastery of the current three-tank/three-support meta (referred to as "GOATS") being the proof of the trust each teammate put in one another.
Back in South Korea, Runner and Lee "Flowervin" Hyuna, his wife and the current manager of the RunAway squad, must be smiling. As they train the next generation of Overwatch superstars -- the new-look RunAway followed in Vancouver's footsteps and won the most-recent South Korea Contenders season -- they'll know their proteges are in good hands overseas.
No matter what color uniform they put on or what name they're called when they walk out of the entrance tunnel, they'll always be a family.
Source by ESPN