Back to news
The Yogscast are playing for a better world
The Yogscast Jingle Jam is a month-long series of streams on Twitch that aim to capitalize on the giving nature of the holiday season in order to raise money for a slew of charities.
In the eighth year of its existence, this month's event is donating to Stand Up To Cancer; Whale and Dolphin Conservation; Special Effect; The Grand Appeal; Mental Health Foundation; War Child; and The Call of Duty Endowment.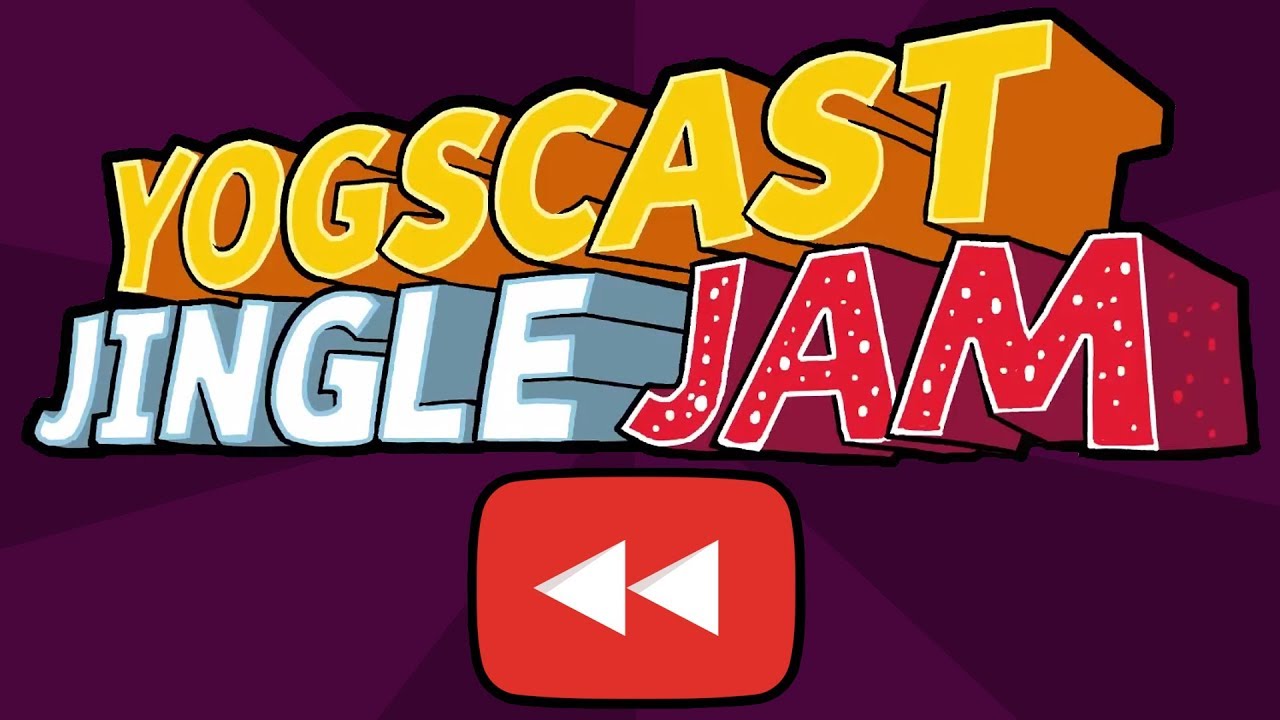 Additionally, people donating through Humble Bundle—a website that lets customers combine buying video games with donating to charity—are given the option to donate to a charity of their choice from a large list of organizations.
As a part of being operated by Humble Bundle, those who donate during the event receive gaming-related content for their contributions and, as the month goes on, each day a new game becomes available for those who donate $35 USD.
As each game is unveiled, developers for these titles gain increased exposure on The Yogscast's channel, and through donations on Humble Bundle, they also increase their game's distribution.
During last year's event donations totaled more than $5.2M from nearly 150K contributors, and this year, the event already has mustered up over $2.3M for charity.
Streams during the month of giving cover a wide range of topics and games.
While some broadcasting blocks have been dedicated to playing specific video games, others have been reserved for Lego builds, karaoke, and poker.
Needless to say, the channel's category on Twitch has moved around quite a bit over the last week.
As Twitch has continued to grow, it has become increasingly evident that those in the gaming community will tune into charity events and donate, and events like the Jingle Jam serve as a strong example of that.
As brands and companies become privy to the strength charity events hold, it's not inconceivable that more businesses, content creators, and organizations will look to use charitable causes to increase their reach on Twitch—whether it's through partnering with an organizer or making their own event.