回到新闻
Which airline does least harm to the environment?
How much is the environment affected by airplanes?
The environmental impact of aviation occurs because aircraft engines emit heat, noise, particulates and gases which contribute to climate change and global dimming. Airplanes emit particles and gases such as carbon dioxide (CO2), water vapor, hydrocarbons, carbon monoxide, nitrogen oxides, sulfur oxides, lead, and black carbon which interact among themselves and with the atmosphere.



Which airline is best for carbon emissions?

EasyJet is top of the league for airlines trying to cut carbon emissions to tackle climate change. Reports suggest that by 2020 its emissions per passenger kilometer will half those of some rivals.
Companies named as having the weakest plans to cut emissions are Air China, China Southern, Korean Air, Singapore Airlines and Turkish Airlines.
EasyJet's aircraft are expected to be emitting 75g of CO2 per passenger km by 2020, compared with 172g for Korean Air.
International Airlines Group (IAG), which includes British Airways, is expected to emit 112g.
The industry has volunteered to freeze its overall emissions by 2020, and halve emissions by 2050.
This is a more generous target than those given to other industrial sectors, but the report says only EasyJet is meeting those aviation targets so far.
The report originating from the London School of Economics is backed by a group of institutional investors, the Environment Agency Pension Fund.
Faith Ward from the fund said: "Investors have a clear message to the aviation sector: when it comes to carbon performance, they must be in it for the long haul.
"That means setting stretching emissions reduction targets to 2030 and beyond. It's clear this is not currently the case."
The investors also complained that the airlines are trying to achieve their targets using the controversial process of offsetting , where firms plants trees to compensate for their own CO2 emissions.
"Offsetting is no substitute for a clear strategy to reduce emissions," Ms Ward said.
How many cars equal the CO2 emissions of one plane?
Planes burn up more fuel than cars per journey, and therefore produce more carbon dioxide. But how does this work out by passenger & by distance?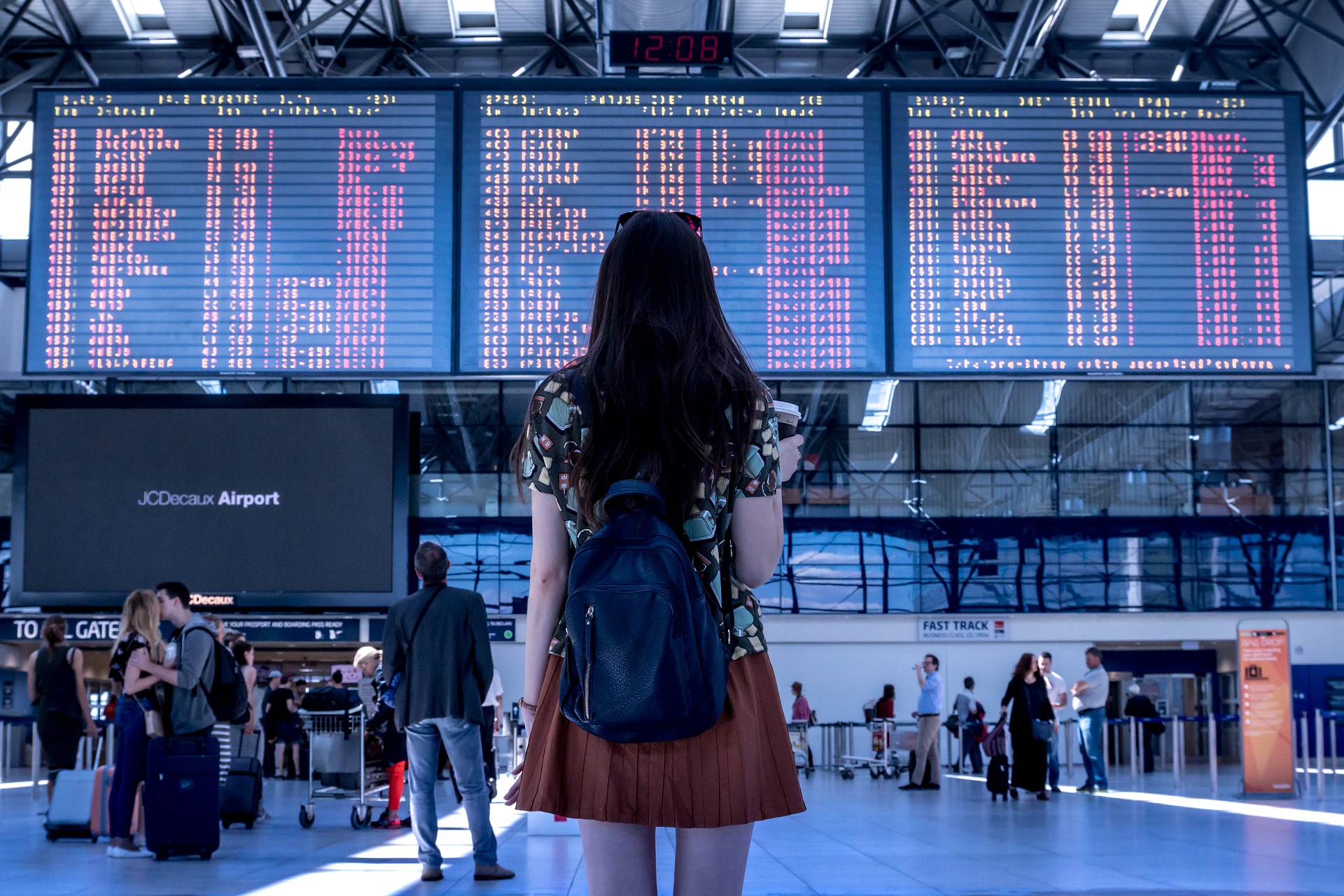 A Boeing 747 uses 7840kg of aviation fuel for the take-off, climb and descent portions of the flight and these account for about 250km. For journeys longer than that, the plane will use 10.1kg for each additional kilometre under typical cruising conditions. So to fly from Heathrow to Edinburgh (530km) uses 10,668kg of fuel, which releases a little over 33 tonnes of CO2.
Whereas a Ford Mondeo 1.8 TDCi emits 151g of CO2 per km and covers 650km to reach Edinburgh. That works out to be 98kg for a single passenger, compared to 79kg per person for the Jumbo, assuming it carries its full complement of 416 passengers. But you could drive 336 cars to Edinburgh for the same CO2 as one plane.
Thank you for taking interest in our environment to continue your research on the topic read our source websites and Wikipedia.