Back to news
Germany on the road to cut food waste
Germany plans to halve the amount of food waste
The German government approved a food preservation program . So the government plans to reduce the amount of food waste by half by 2030.
Now, according to statistics, 11 million tons of food waste is thrown out in the country. This is about 55 kg per year per person.
The new strategy proposed by the Minister of Food and Agriculture Julia Klöckner, provides for specific measures to preserve food. This should involve the whole chain of the product cycle from production to consumption.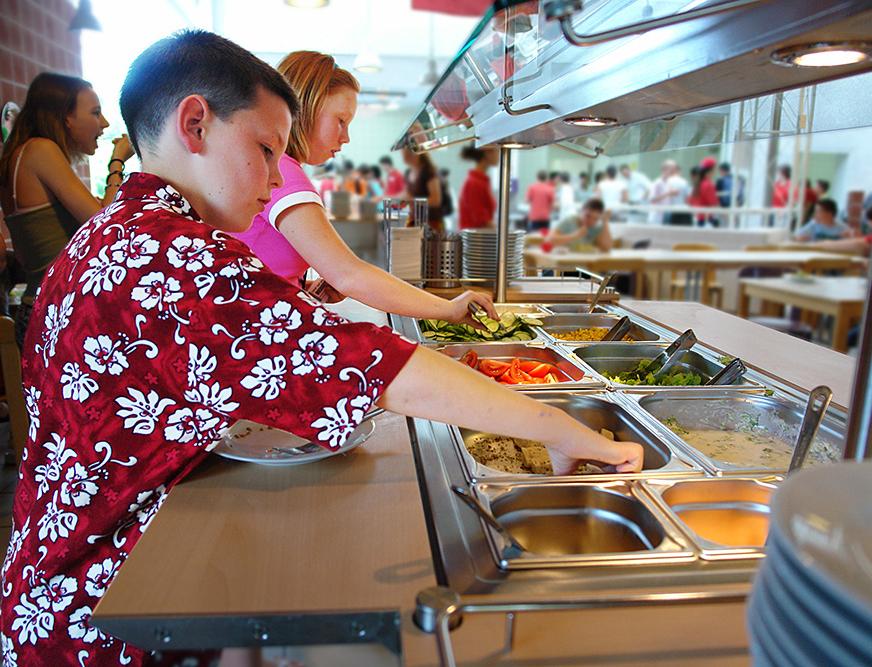 Steps To Achieve The Goal
To achieve the goal, the government will improve the processes in the economy. In particular, it is proposed:
- reduce the volume of orders;
- to deliver goods to stores in reduced packaging and volume, with the intent that it does not have time to spoil;
- correctly distribute products between branches;
- more often use price promotions for products with expiry dates;
- educate young people;
- introduce "smart" packages with electronic chips programmed to read the daily shelf life of the goods. When the product becomes unusable, a red indicator will light on the package.
With the help of food sharing in Germany today more than 260 thousand tons of products are saved every year, but this is not enough.
Thank you for reading to follow on more amazing news read Recycle our articles source site.