Volver a las noticias
Strawberry Fields Cup 2018 charity cyber football tournament held in Lithuania
The competition was attended by e-sportsmen playing for Valencia, Lokomotiv, Dynamo Kiev, Roma, Ajax, Legia, the Japanese club Sagan Tosu, Italian team Mker and Lithuanian club Trakai.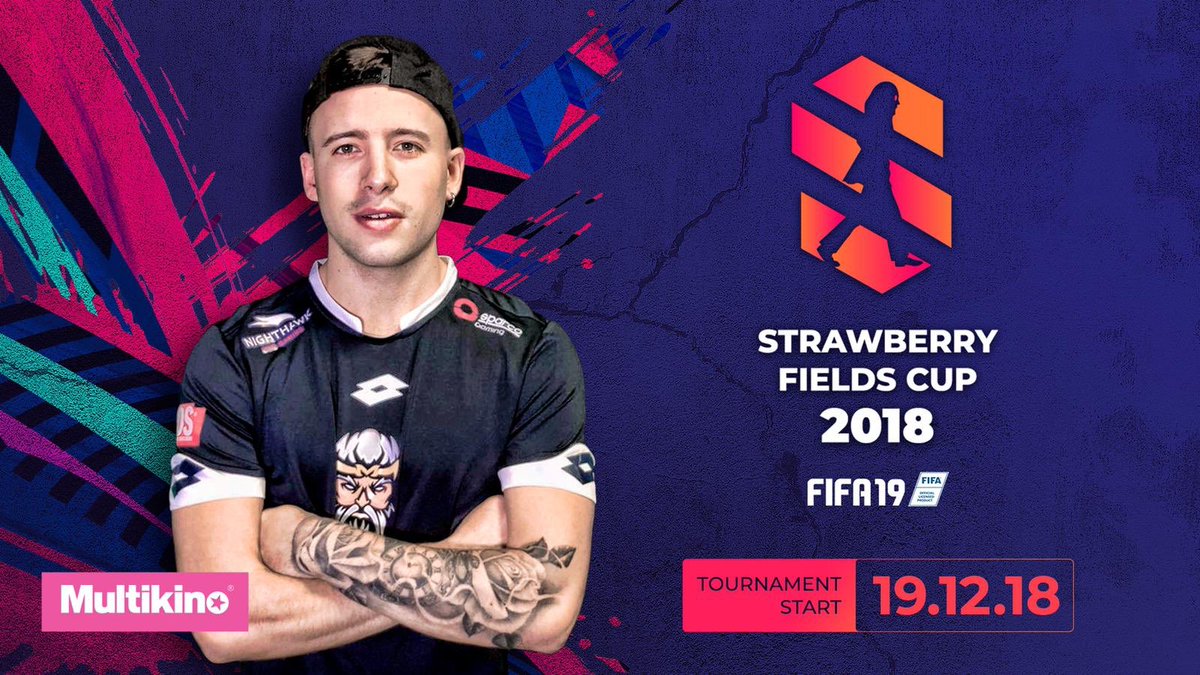 Former KHL TV and E TV editor Roman Chernyavsky explained that, "this year we will be helping Takiye Dela. This is a unique media project as part of the 'Nuzhna Pomosh' ["need help"] fund. The authors of "Takiye Dela" tell stories of people in distress. "Thanks to these stories, we are able to raise money for 51 charitable organisations from all around Russia…
The good people at Play2Live will help us raise money this year. This is a new streaming platform. All four languages will be broadcast, and English will be exclusive. For each person who registers on the platform, the guys will donate one dollar to charity. If you want to help, but can't afford to donate money, then this is the place for you: they will donate for you!"
The winner of the tournament was Lokomotiv with Robert Ufenok77 Fahretdinov playing for the club. In the quarter final, Ufenok77 defeated Dynamo Kiev, in the semis he overpowered Legia, and in the final he outclassed Valencia, who he had lost to in the group stages.