Retornar para notícias
Charities take to social media to mark World Braille Day
Сharities across the UK are taking part in a raft of social media activity today to mark World Braille Day.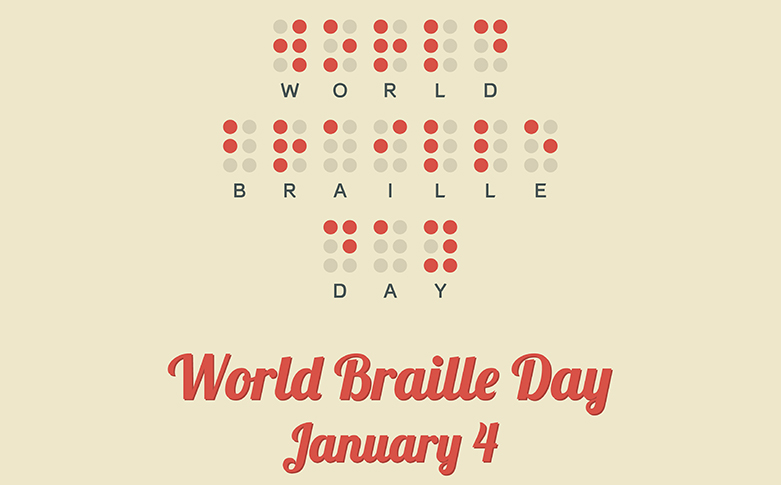 This is the first time World Braille Day (4 January) has taken place and is being staged to raise awareness of the importance of braille as a means of communication for blind and partially sighted people.
Charities taking part in the event on social media using the #WorldBrailleDay hashtag include the RNIB, which is offering Twitter users the chance to have their name transcribed into braille.

Recently launched braille technology includes the Orbit Reader 20 device, which was announced by the RNIB in September last year.

Another charity to take part is West Sussex-based charity 4Sight Vision Support, which is using social media to promote its braille transcription service.
Braille was invented in the 19th century in France by Louis Braille and uses raised dots to represent letters, numbers as well as as mathematical and scientific symbols.