Retornar para notícias
eBay raises £22.5m during 2018 for good causes
ay's UK charity programme raised £22.5m in 2018, up 13% on the previous year, according to the latest evaluation.
The online auction website has revealed that last year it raised £60,000 a day, which equates to £2,500 an hour for charities.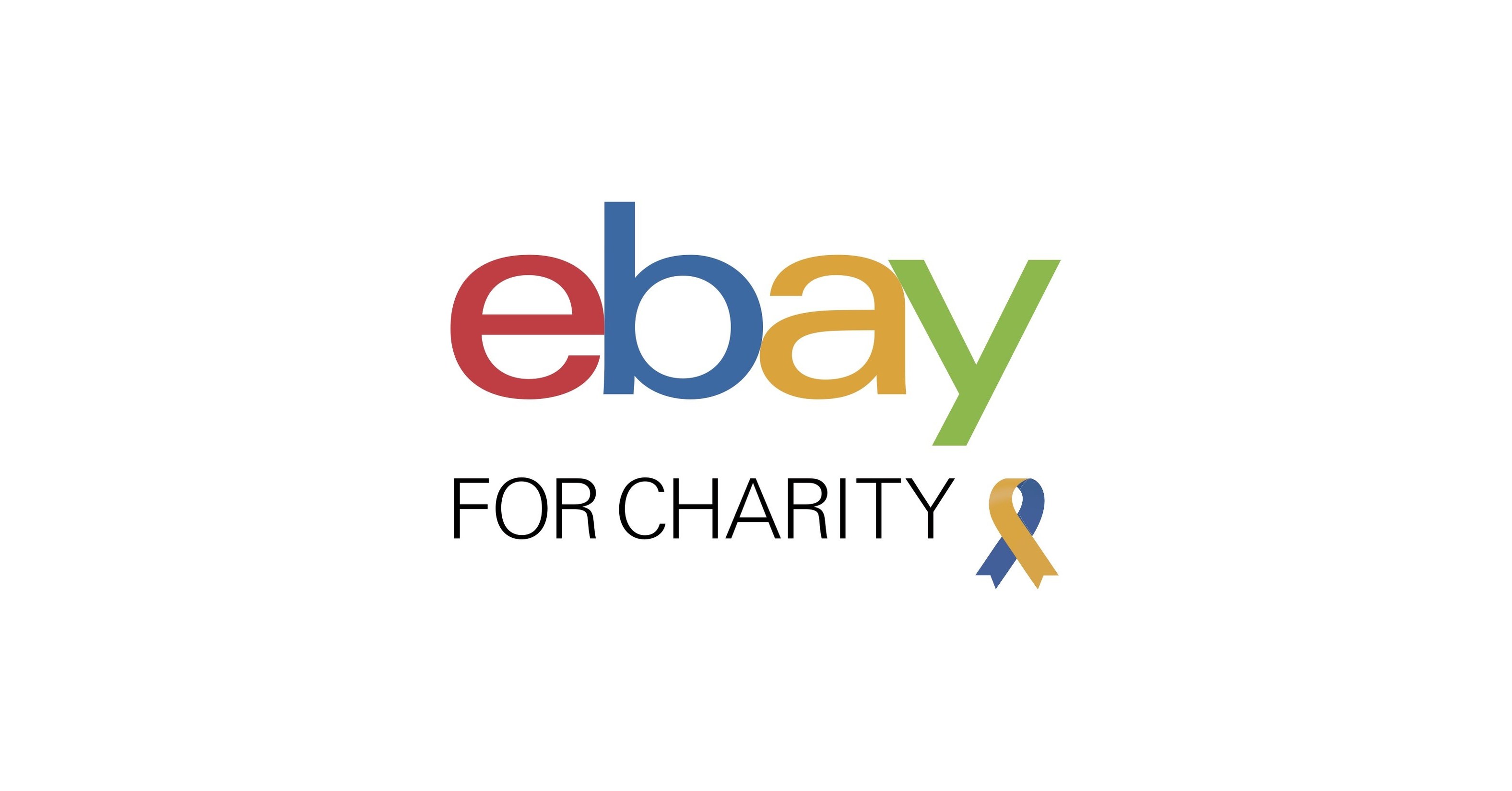 Among the causes that the British public most frequently donated to were cancer, children, animals and military veterans.

Сharity activity in 2018 included the launch of the Prince's Trust Tomorrow's Store, which sells products made by young entrepreneurs supported by the charity's Enterprise programme.
eBay charity activity raised £15,000 for BBC Children in Need and an auction, featuring signed platinum discs, was organised by The Prodigy for Myeloma UK.
"Connecting non-profits with our big-hearted eBay users has paid dividends for both charities and our community in 2018," said Murray Lambell, Head of Trading for eBay UK.
"The growth in the eBay for Charity program in the UK demonstrates the benefits for both charities seeking to reach new audiences and diversify heir traditional charity shop model by tapping in to our trusted marketplace model and for shoppers seeking the gifts and experiences.
eBay will once again carry out fundraising activity for Pride in 2019 as well as around International Women's Day.