Back to news
Children's charity to benefit from Predator online auction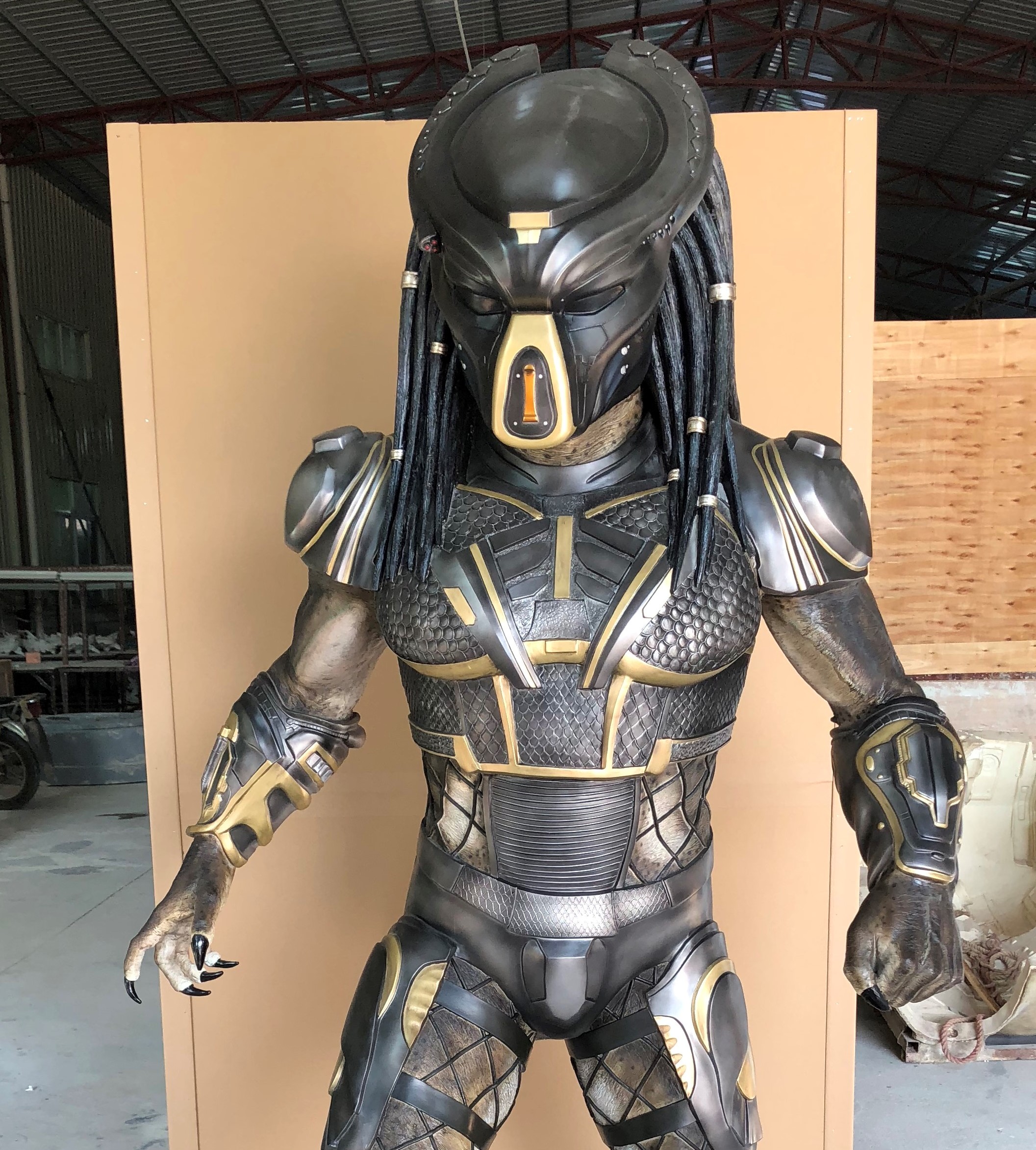 The Children's Trust is to benefit from an eBay online auction for the chance to own a life-size statue of movie alien Predator.
The auction lasts for ten days and is being staged to coincide with the Blu-ray and DVD launch of Predator on 28 January.
The seven foot tall statue has been used in marketing for the film and is now up for auction to raise money for The Children's Trust, through e-Bay's Charity Programme.
"We're thrilled to support the home release of The Predator and help raise valuable funds for The Children's Trust through our eBay for Charity platform," said Murray Lambell, Vice President of Trading eBay UK.
Earlier this month eBay announced that it raised £22.5m in 2008 through its UK charity programme. This is up 13% on the previous year and equates to £60,000 a day, or £2,500 an hour for charities.
The Children's Trust raises around £5m a year though fundraising activity in support of children with a brain injury.
This includes its annual Christingle appeal and via supporters taking part in sporting events such as the London Marathon.