Back to news
Teenage suicide charity to get pro bono support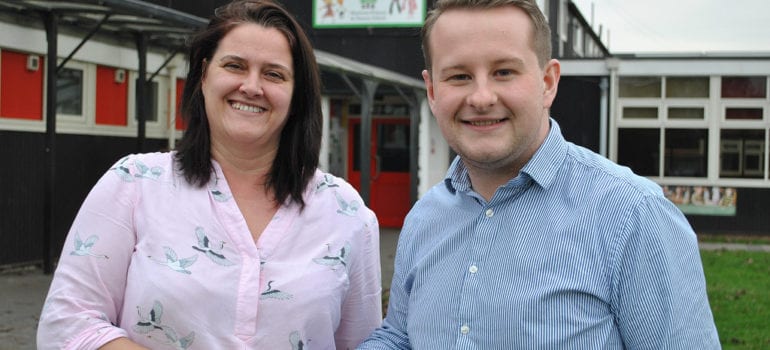 The teenage suicide awareness group is to receive pro-bono promotional and online support, after being named charity of the year by a PR agency.
Through the deal, Lincolnshire based agency Shooting Star will provide free marketing, PR, online and event support for the charity Help Me, I'm Fine throughout 2019.
Help Me, I'm Fine was set up in June 2017 by Helen Cousin whose teenage daughter Maisie Cousin-Stirk took her own life.
The charity's key online presence is on Facebook under the message 'It's time to talk suicide awareness'.
Since then the charity has raised thousands of pounds to pay for suicide prevention training sessions among primary school staff to help identify children who might by unhappy, worried or suicidal.
"We are absolutely honoured to have been chosen as Shooting Star's charity of the year," said Helen.
"We've got lots of fundraising activities planned over the next 12 months and I'm thrilled that the team at Shooting Star will be able to support us with them.