Back to news
Disability launches website with reviews for products specially made for the handicapped
A group of charities have come together to launch a product review website for disabled people.
The Rate it! website has been created for those with a disability to share and read reviews about products that help them lead an independent life.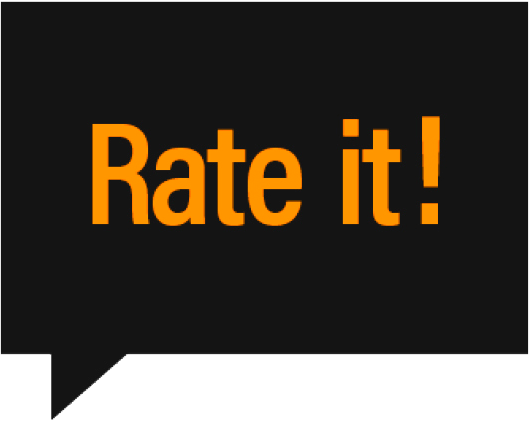 Involved in running the project is the Research Institute for Disabled Consumers (RiDC), which was founded by the Consumers' Association, now Which, and has more than 50 years' experience of carrying our research into consumer products.
Also involved is the Leicestershire Centre for Integrated Living (LCiL) and social business Enabled by Design (EbD), whose work includes looking at ways products can be modified to make them more accessible for people with a disability.
"90% of respondents in the Scope's 2015 Extra Costs Commission 2015 report noted that reviews are critical for them. Inspired by this, we have made a dedicated, high-quality online environment where people can research, analyse and share knowledge about specialists and key products, all in a one-stop shop," notes EbD founder Dennis Stevens.
For September the prize is an Amazon Alexa.
Rate It! is particularly keen to include reviews that make studying easier for people with a disability, to mark the start of the new academic year this month.