Volver a las noticias
Football and acting stars donate to online charity auction
Actors including Emma Thompson, Rowan Atkinson and Andy Serkis are among celebrities donating to an online charity auction taking place this month to raise money for Barnardo's.
The auction is hoping to attract Christmas shoppers looking for unique gifts, with around 45 items on offer.
A Johnny English Strikes Again script signed by actors Emma Thompson, Rowan Atkinson and Ben Miller is among items, as is a football shirt signed by Arsenal's first team players.
A pair of Beverly Knight's high heels, a guitar from the band 1975 and a Love Actually film reel signed by director Richard Curtis are also included.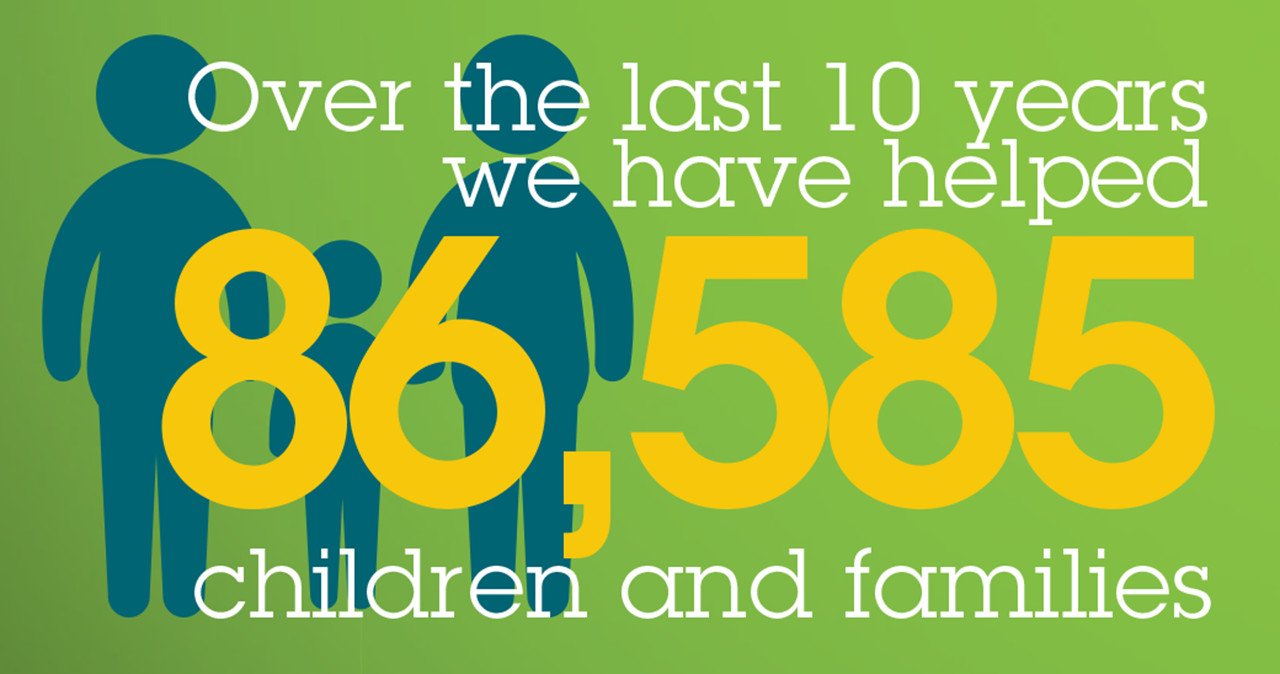 In addition, author and actor David Walliams has donated a signed collection of his books.
Leicester City footballer and Barnardo's ambassador Jamie Vardy, who has donated a pair of football boots said: "As one of Barnardo's newest ambassadors I was really excited to be asked to help out with this campaign and I hope someone loves the boots as much as I do."
Actor Andy Serkis, who has donated signed items from his films Black Panther and Planet of the Apes, said: "It's always a pleasure to support Barnardo's where I can as it's a really worthy charity. I really hope someone can give a good home to these signed items from Black Panther and Planet of The Apes."
The online auction ends on Saturday 15 December.
Barnardo's Chief Executive Javed Khan added: "This year we have some fantastic items up for auction, which will make really special gifts.
"The money we raise will go directly to Barnardo's frontline services, helping us support hundreds of thousands of vulnerable children, young people, their parents and carers from around the UK."