Volver a las noticias
Girlguiding attracts volunteers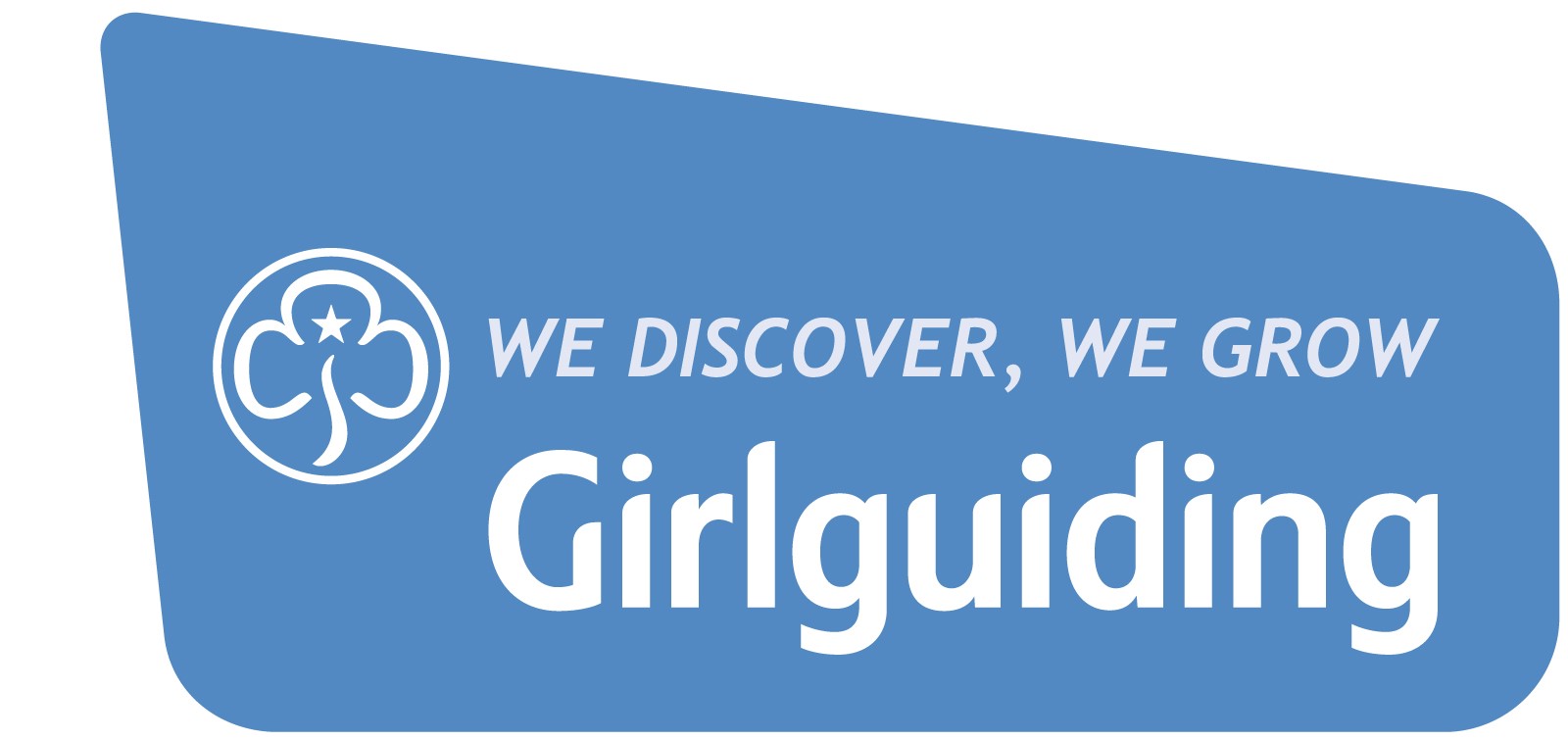 MATTA has launched a charitable campaign which highlights how volunteers can inspire future generations, independent of how much free time they have.

The initiative includes social media promotion using #InspireGirls and the release of an online film that focuses on the influential role of volunteers within the charity, which supports 400,000 girls and young women. The film features volunteers and girls involved in activities such as building and testing model planes, tackling an obstacle course and building a makeshift stretcher.

"The campaign really shows the spirit of fun and friendship at the heart of Girlguiding," said Girlguiding Chief Guide Amanda Medler.
"Every week our volunteers give their time to run activities for girls and young women across the UK and I know from being a leader at a Guide group what a rewarding and laughter-filled experience it is."
A spokesperson for MATTA added: "All you need to do to make a difference is be yourself and give the time. And most importantly you'll have fun doing it too!"