Zurück zu den Nachrichten
UK charity expands global fight against online child abuse
WOHLTÄTIGKEIT
6 Feb., 2019
K charity has welcomed Liberia into its global reporting network, which has been set up to crackdown on child sexual abuse images and videos on the internet.
The Internet Watch Foundation (IWF)'s web-based reporting system allows the public to report suspected images and videos of child sexual abuse by sending a web address anonymously to its Cambridge base, where it is investigated.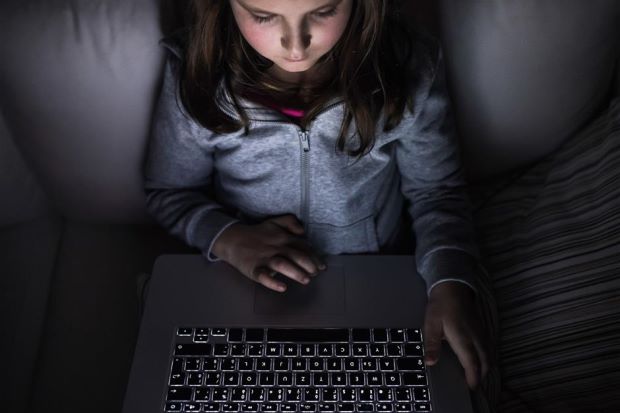 It is estimated that 95% of children use the internet in Liberia and the country is the latest to join the charity's network and follows the conclusion of the partnership between the charity, the Liberian government, Liberia's Defence for Children International and GSM service providers Orange Liberia.
The Libera reporting portal has been financed by the Fund to End Violence Against Children, which will fund the creation of similar portals in 30 countries.

It is hoped that by the end of 2020, the total number of reporting portals will be 50; IWF has already helped set up reporting platforms in 25 countries.
Since the IWF was founded in 1996, known child sex abuse imagery hosted in the UK has fallen from 18% to less than 1% of the global total.

"Having somewhere to report child sexual abuse material on the internet is an important part of building a country's cybersecurity, which, in turn, enables a country's internet economy to flourish," said Susie Hargreaves, the IWF's chief executive officer.
"We recognise that this can be incredibly costly for countries who are dealing with a myriad of challenges, which is why the Fund to End Violence Against Children is so important. It enables us to provide the portals for free and in turn builds awareness of the need to combat this criminal content on a global scale".