Retour aux nouvelles
JustGiving of the Year finalists announced
Online fundraising platform JustGiving has revealed the three charities in the frame for its Charity of the Year prize this year.
Around 30,000 people took part in the vote for the 2018 award, with UK charities Hen Welfare Trust, International Animal Rescue and Reverse Rett named as the most popular choices.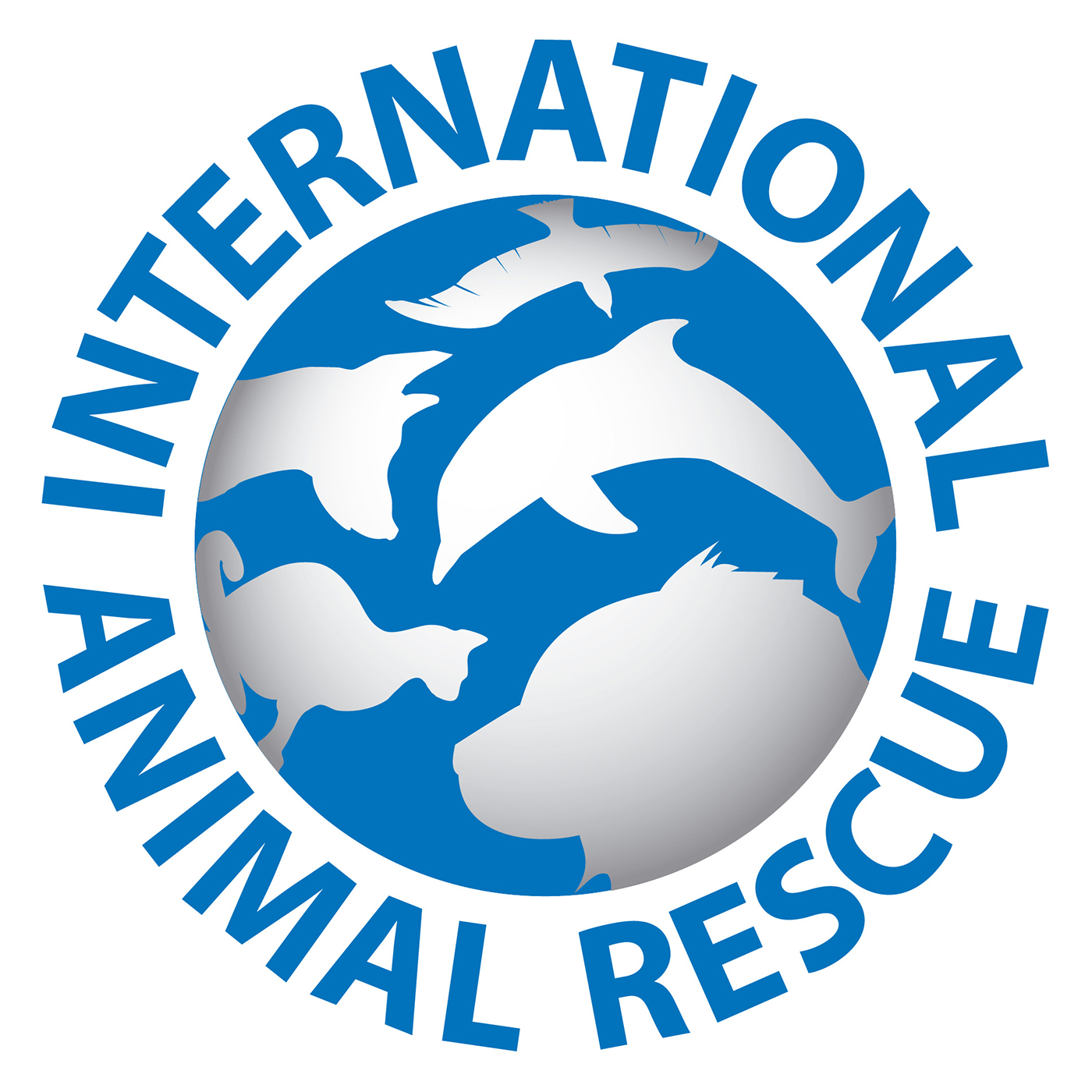 Conservation charity International Animal Rescue works around the world to rehabilitate and release animals into protected areas of the wild.

This include helping primates in Indonesia, rescuing dancing bears in India and providing veterinary care for stray dogs and cats in developing countries.
International Animal Rescue activity on Just Giving this year has included fundraising through the Brighton Marathon in April, which raised £13,545.
"As a smaller charity, we are dependent upon the loyal and dedicated kindness of our wonderful supporters and we know it is thanks to them that we have made it this far," said Phily Kennington, International Animal Rescue's Social Media and Community Fundraising Manager.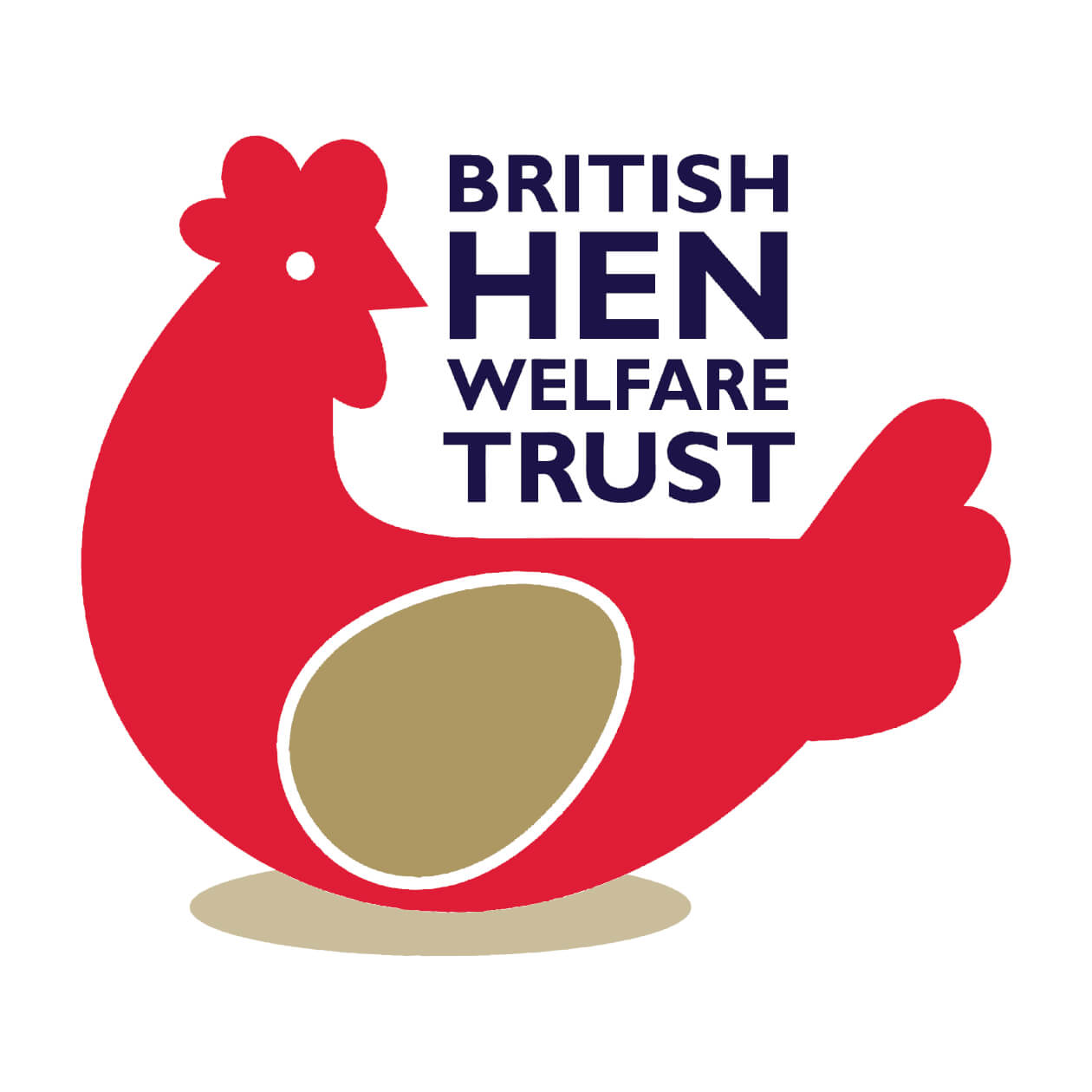 British Hen Welfare Trust re-homes commercial laying hens and promotes free range eggs.
Its recent activity on Just Giving has included ordering handmade cloth chickens made by one of the charity's supporters.

"To have gotten this far is a testament to our wonderful supporters who take on all sorts of weird and wacky fundraisers in the name of hen welfare," said British Hen Welfare Trust Company Founder Jane Howorth.

Reverse Rett s a medical research charity working to develop treatments for Rett Syndrome, which is a neurological conditions which mostly very young girls. Activity on Just Giving includes promoting how £1,000 can fund an overnight stay in a clinical trial.
"Most people have never heard of Rett Syndrome, so it is fantastic to have made the short list in this prestigious category as it will get the condition and the potential for treatment out there," said Andy Stevenson, Co-Founder and Fundraising Manager, Reverse Rett.