Retour aux nouvelles
Site for improving mental health at work launched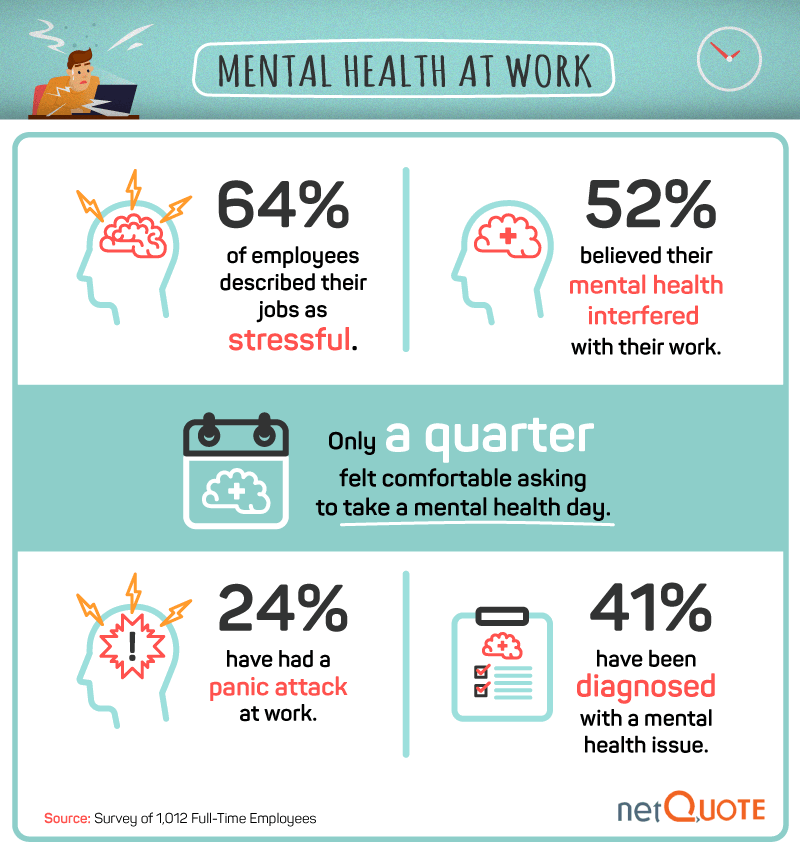 A group of charitable organisations which publicise mental health issues have united to launch an online resource to help improve worker mental health. The mental health at work website is a free to use platform, overseen by the Heads Together campaign, the mental health charity is spearheaded by The Duke and Duchess of Cambridge and the Duke and Duchess of Sussex. It was financed by the Queen's fund and created by Mind for mental health in collaboration with 11 partners.
The site offers resources, courses and information on how to improve life for workers and bosses alike. It includes a suggestion to offer practical help when companies are forming their HR and other policies, which can help strengthen psychological health in the workplace, in addition to offering courses on mental health.
While aimed primarily at employers, senior staff and line managers it is accessible to anybody with an interest in improving mental health in the workplace.
Also involved is the National Council for Voluntary Organisations (NCVO), whose Director of Planning and Resources Susan Cordingley has been a charity sector advisor for the initiative.
"The platform is free to use, and I'd really encourage all charity staff, but particularly anyone who manages staff or volunteers, to take the time to use it," said Cordingley.
"NCVO has contributed some sector-specific resources to it, and there is a wealth of high quality information, toolkits, blogs and case studies from a wide range of other organisations."
Last year a government-commissioned report put the cost of poor mental health in the workplace at around £33bn to £42bn a year.