Volver a las noticias
Trusted Reviews donates $1.3 million following RDR 2 leak
Trusted Reviews published material about Red Dead Redemption 2 in February this year on the basis of sources which infringed Take-Two's copyright. The sides have managed to come to an agreement in which Trusted Reviews will donate $1.3 million to charity.
According to three different sources of Kotaku, who have been following the situation, Trusted Reviews didn't check the source or where it got the information from before publishing. Kotaku notes that the same documents were also sent to other online publications, but they declined to post the information.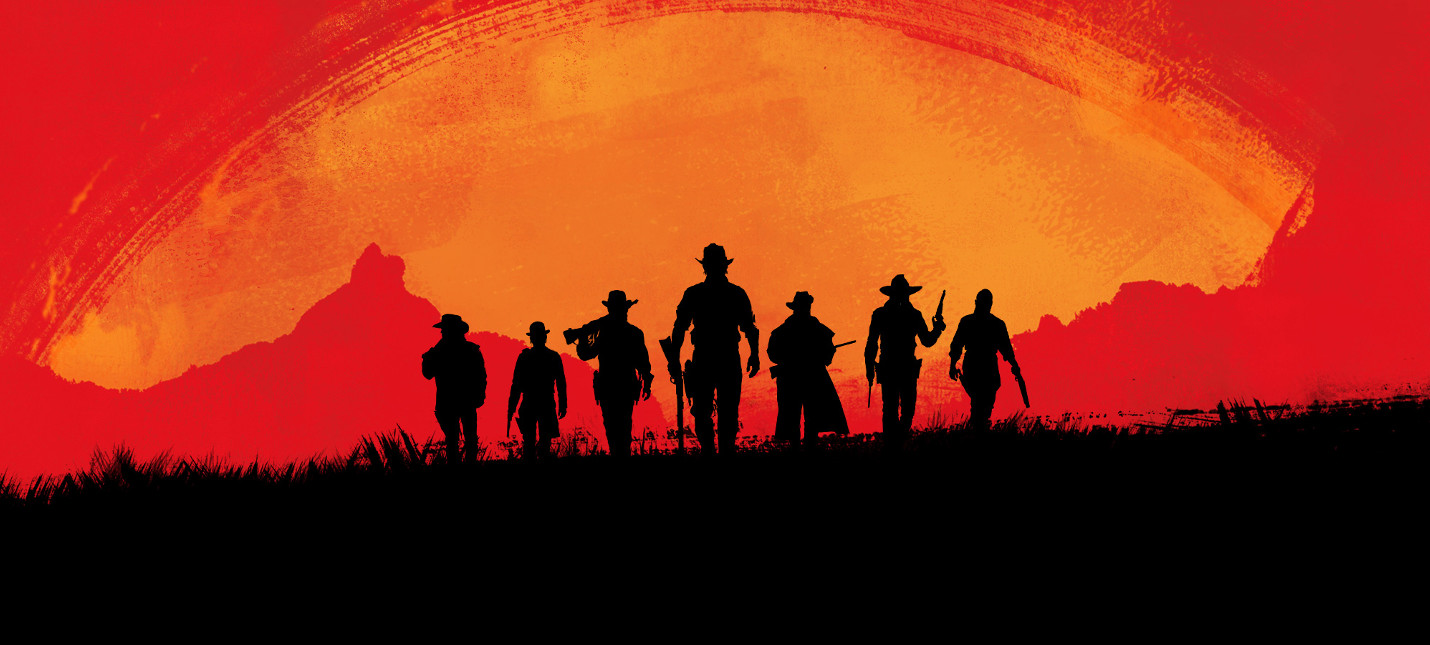 UK law allows the publication of unverified information, but only if it has been obtained legally. If the case had have gone to court, Trusted Review's journalists wouldn't have been able to prove that the information hadn't been stolen or received in any other illegal way.
Lawyers from Take-Two for their part could have proved that the documents, which formed the basis of Trusted Review's post, were obtained via a hack or stolen from the company's office. Kotaku notes that if Trusted Reviews would have lost the case, their potential losses could have run into the tens of millions.
However, Take-Two would have to prove that the material was a trade secret. UK judges usually allow journalists to publish trade secrets if they are in the public interest. For example, when a company is polluting a nearby river. In practice, though, this aspect of law is rarely applied to video gaming.
"Because this situation involved information about 'Red Dead Redemption 2,' Rockstar Games directed the settlement funds to these three great charities: the American Indian College Fund, the American Prairie Reserve, and the First Nations Development Institute," Take-Two noted in a statement.