뉴스로 돌아 가기
Search Dog Heroes to help find missing persons with dementia using dog
The site features a search function where you can choose the rescue dog to find people who have dementia and have gone missing.
The project is a joint collaboration between two charities: Missing People - which supports the families of those who go missing; and Lowland Rescue - which provides search and rescue support to emergency services.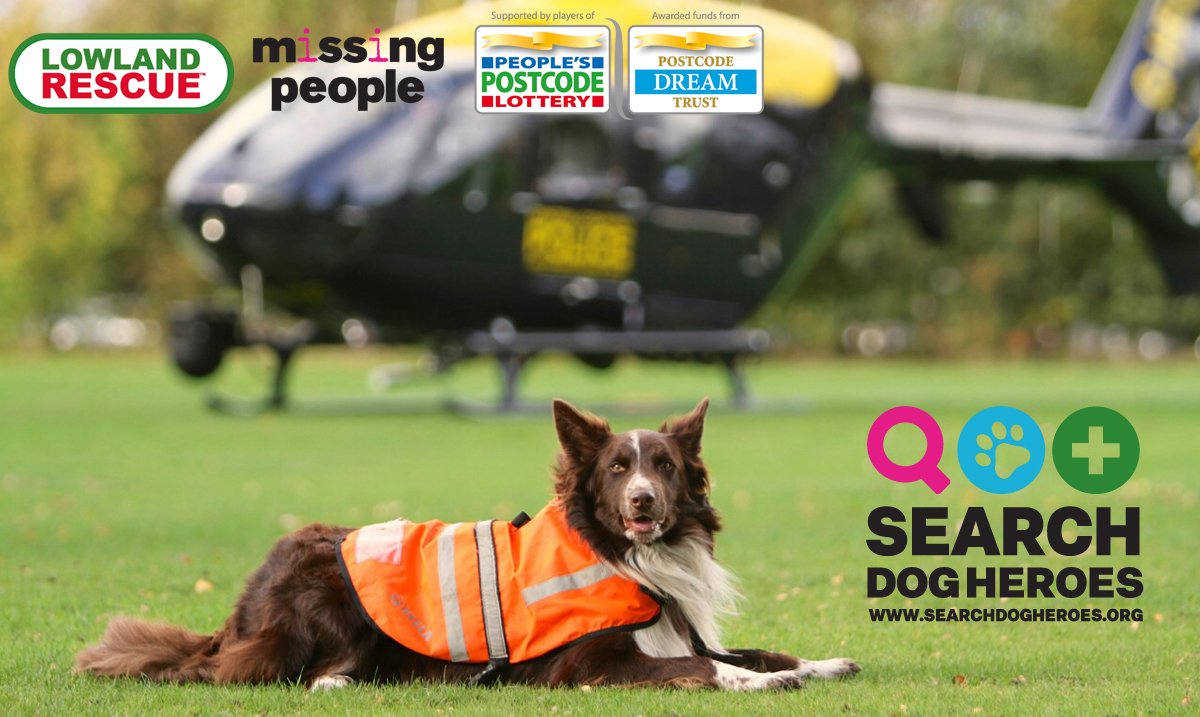 The service has been funded through a £1m People's Postcode Lottery grant and involves
100 search dogs who have been specially trained to search for vulnerable people.
The Search Dog Heroes website is aimed at carers of those with dementia and offers more information about how a person's scent can be stored and used by the dogs to help search and rescue teams work out the direction a missing person may have travelled.
Through specially designed 'scent kits' the persons details are stored along with their scent.
"We understand that people living with dementia are at great risk of going missing. We'll be educating members of the public who have a vulnerable loved one on how to prepare for this devastating moment so that the search can be launched quickly and with the very best resources at hand," said Karen Robinson, Director of Partnerships and Development at Missing People.